Dream Adventure to Sri Lanka - Overview
We just returned from our adventure to Sri Lanka, "The Wonder of Asia," thanks to Edie at Bursch Travel and Kensington Tours who customized the trip of our dreams. It is a beautiful country with friendly people willing to share their knowledge of the rich, historic, culture. Gayan, our personal chauffeur and guide made sure we arrived at all our destinations safe and sound and became our good friend.
Known as Ceylon until 1972, Sri Lanka is an independent island nation located in the Indian Ocean just southeast of the tip of the Indian subcontinent. It was a British colony until obtaining independence in 1948. Although it has mostly remained under the tourism radar, it probably won't for much longer: Lonely Planet named it as the top destination for 2019!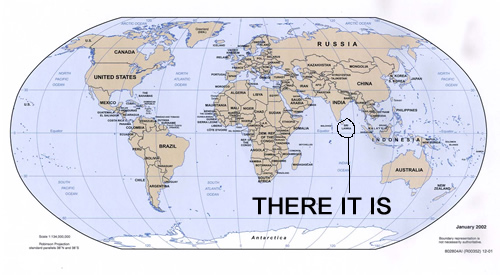 My husband and I observed wildlife including elephants, monkeys and crocodiles on a safari. We hiked the magical hills and tea plantations of Ella and relaxed on the beaches of Tangalle. We ate mouthwatering curries with the locals, fresh passion fruits and mangoes every day and sipped king coconut water to stay hydrated. Being nature lovers, we were delighted to stay in treehouses and eco-friendly villas each night and enjoy lovely healthy breakfasts each morning while peacocks strutted their stuff.
Click here to read more about our bucket list trip!