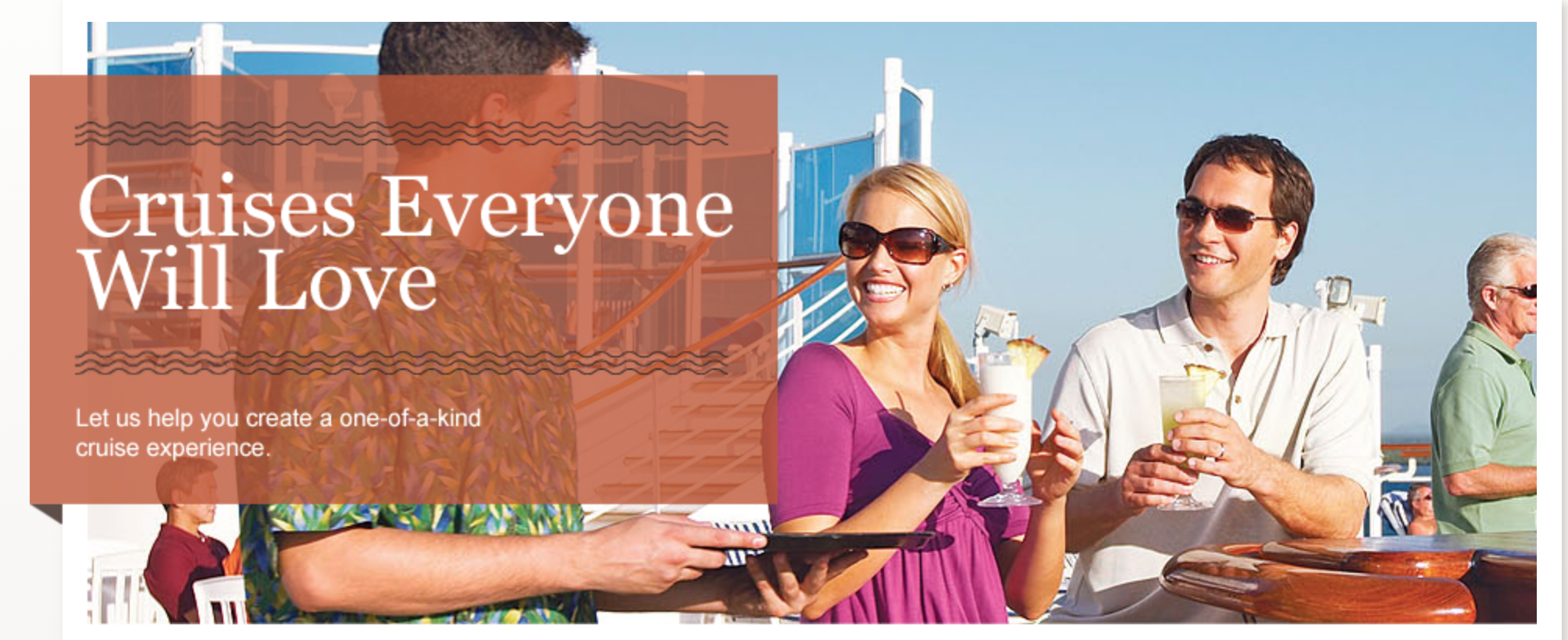 Planning a cruise vacation is very exciting! Everyone's priorities are as different as the variety of cruise ships we offer. Our advisors are certified cruise specialists with many years of expertise to help you sort through the myriad of choices and find one that's perfect for you.
Know which cruise line you're interested in? Use the links on the side of our website to dig into more detail about their offerings. Not quite sure where you start? Click here for our special cruising page that will help to narrow down your options.
Or, want the best option yet? Call us! Let your Bursch Travel advisor guide you to a dream cruise vacation!