Bursch Exclusive Group Travel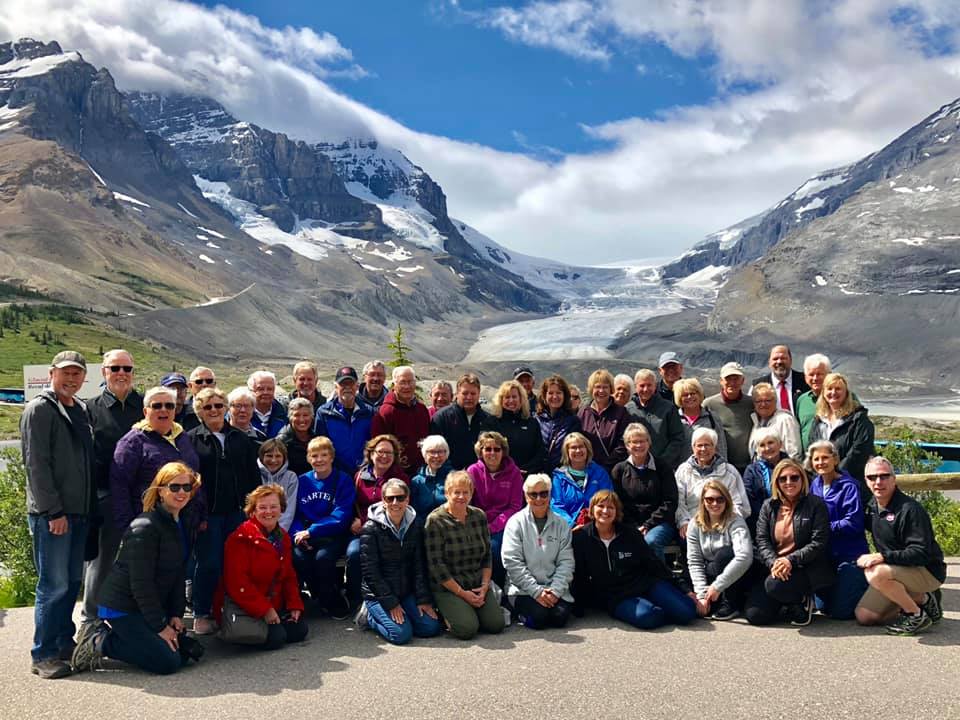 We love showing people the world and offer a variety of Bursch Travel exclusive escorted group tours with unique itineraries and experiences. Not sure if group travel is right for you? Here are 5 reasons why we think you should travel in a group.
1. Convenience - When you take a group tour with Bursch Travel, one of our professional travel advisors will be traveling with you to handle all of the details! From flights, hotels, transporation, meals and site seeing - you can sit back, relax and enjoy your vacation.
2. Access to unusual or overcrowded destinations - We often have our own access times and entrances to incredible destinations! If standing in line is difficult for you, or if you have limited time available to visit your "must-see" attractions, you can maximize your sightseeing value by traveling with our tour group.
3. Learning experiences - Our groups offer many ways to discover cultures, learn new skills and study the subjects you have always wanted to know about. You could practice your French in Québec, go kayaking by a glacier, and watch migrating birds on Virginia's Eastern Shore – all with our groups.
4. Tour guides - If you are visiting a place for the first time, you will enjoy taking a group tour with a knowledgeable guide. Well-informed guides add value to your tour experience. Today's technology allows you to walk away from the group to examine something and still hear what your guide is saying. When you have free time, your guide will know some good restaurants and can tell you how to find the places you want to visit.
5. Friends for Life - Group tours are a great way of building up your network of friends. You automatically create a bond with the members of our group as you share lifelong memories and experiences together. You may even plan another tour with some of these friends. Sharing new experiences in another country or reuniting in a familiar country (i.e. family reunion) are the kind of things that bond people for life and make them want to further their adventures with each other over and over.
Still don't know if a Bursch Travel exclusive group is for you? Click here to read what some of our customers have had to say!