Bursch Exclusive Group Travel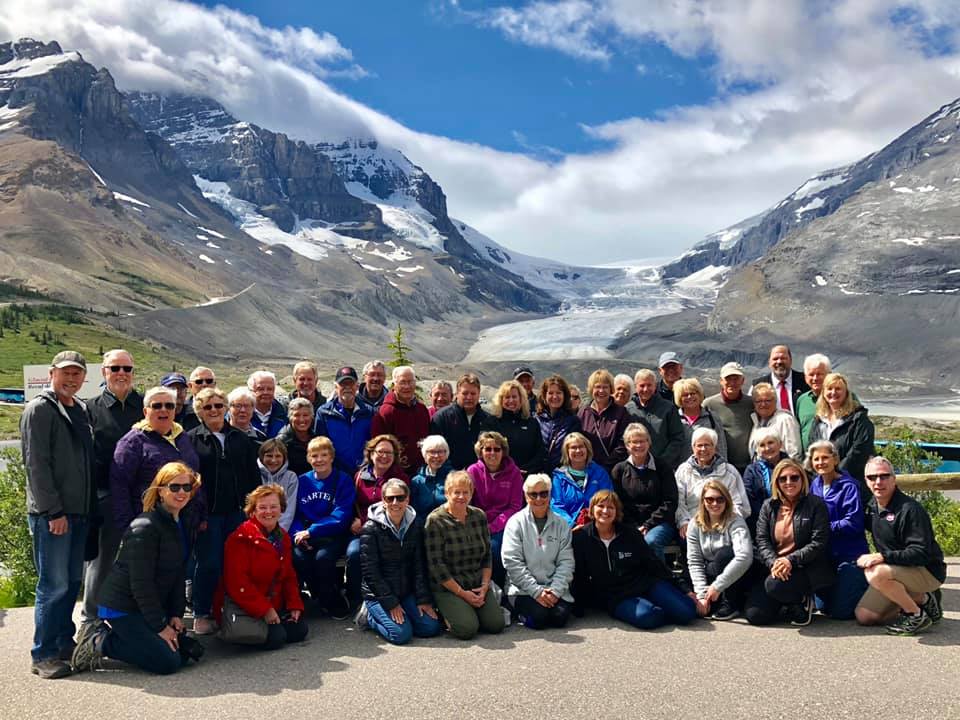 We offer a variety of Bursch Travel exclusive escorted group tours with unique itineraries and experiences. View our current list of itineraries on the left. For more information, contact a Bursch Travel office near you!
Not sure if a Bursch Travel exclusive group is for you? Here is what some of our customers had to say:
"Our Fall Foliage trip was, in a word, "perfect." All of the work is done for you and you're along for the ride... an amazing, fun, spectacular ride. We cannot imagine how it could have been any better. It is definitely the best way to see all of the places you have dreamed of visiting but never knew where to begin. This was our second Bursch Exclusive Group trip with Bursch Travel and we are confident it will not be the last!" -- Don & Shareen C. and Kevin & Sheila H.
"The Best of the Big Apple is the greatest trip we've ever been on! In fact, we've been on the tour four times. We embraced the culture & sights while making new friends on the tour. We were thrilled with the expert guide who filled us with knowledge and passion for NYC. Bursch Travel really went out of their way to make the tour jam packed with great experiences and the best sightseeing. We can't wait to go again!" -- Carla and Mara
Celebrate Earth Day All Year! Take a Tour - Plant a Tree
Every year, tour companies around the world use an innumerable amount name tags placed in plastic holders. It's an easy way to quickly learn their clients' names with zero effort. However, not only do they ruin your group photos, they're also terrible for the environment! So photographers, scrapbookers and eco-lovers rejoice!... Celebrate Earth Day all year by joining one of our Exclusive Group Tours! Bursch Travel is not only committed to ditching the tacky name tags, we'll continue to be a part of the solution by planting a tree in your tour's honor with "The Trees Remember".
The Trees Remember was created to be a bridge between people looking to have trees planted as gifts or tributes and various national reforestation initiatives which have been established to save our endangered forests and provide pristine woodlands for future generations. All trees are planted in US National Forests as part of reforestation efforts designated by the US Forest Service. They are planted by professionals, where they are needed most, and where they will benefit the environment to the greatest possible extent.
Join one of our many Bursch Exclusive Group Tours and vote where to have the next tree planted!