Travel Advisor Tuesday - Dawn K.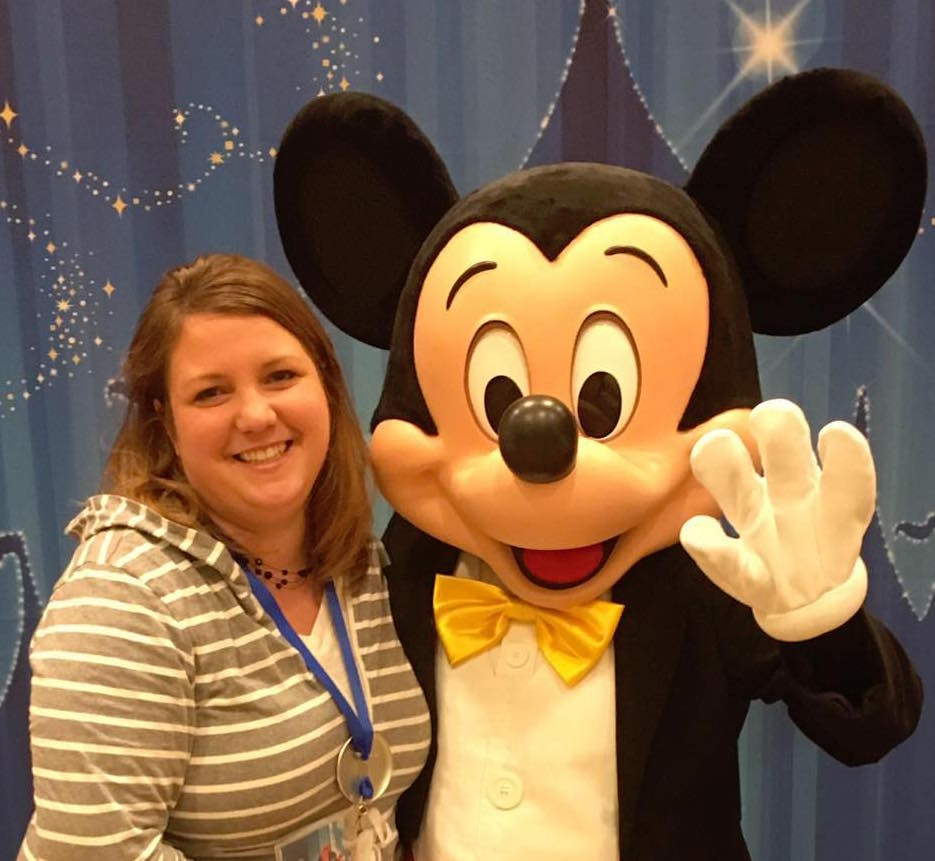 \
Years at Bursch Travel: 15
What is your travel background? I graduated from McConnell School for Travel and Tourism. While attending school, I worked as a gate agent at the Minneapolis Airport. After graduation, I worked as a Cruise Director for American Cruise Lines.
What is on your travel bucket list? Alaska and the Holy Land.
What parts of the world do you know best? Disneyland and Disney World, Europe, Caribbean/Mexico, Hawaii and South Africa/Safari.
What's the best part about traveling? I believe traveling is what makes the world a better place. The more you learn about a culture, the more you can respect the culture and its people.
After 15 years in the industry, you must have some good stories. What's your strangest travel question? A customer asked if peanut butter was considered a gel. She wanted to make peanut butter sandwiches on the plane. Ha!