Travel Advisor Tuesday - Mary Jo F.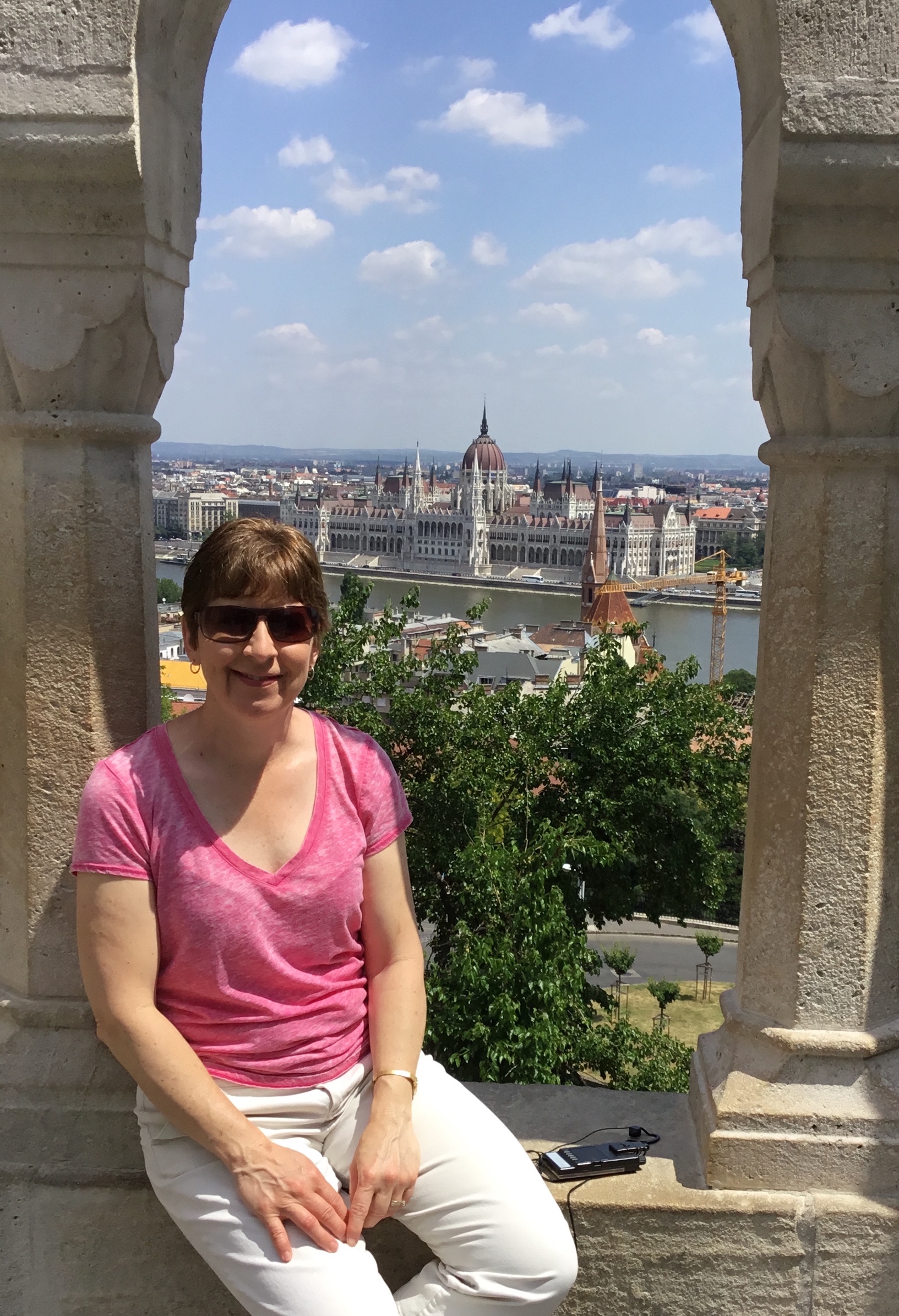 How many years have you been at Bursch Travel: 19 Years.
What are your travel related specialties? I graduated from the Princess Cruises Academy and Celebrity 5 Star Academy and I've also been certified as a European Rail Expert. I've been on 8 different cruises including Alaska, Hawaii, 3 Caribbean and 2 Mediterranean itineraries. The most recent trip was on Viking River Cruise on the Danube from Nuremberg to Budapest.
What's on your travel bucket list? New Zealand and an African safari.
Do you have a favorite destination? The European countries are my favorite destinations, because of the history, culture, paintings and beautiful buildings. There are 3 places that really stand out, first one is Ephesus in Turkey to see the excavation going on to uncover a city that was built in 10 century BC. They had homes that had hot and cold running water and they still have concerts in the amphitheater. I also enjoyed Rome, when I visited the Colosseum and the Vatican. The last destination is Budapest, which we viewed all the beautiful buildings lit up at night from our Viking River Cruise on the Danube.
To learn more about Bursch Travel's other travel advisors, click here!
---