Travel Advisor Tuesday - Peg M.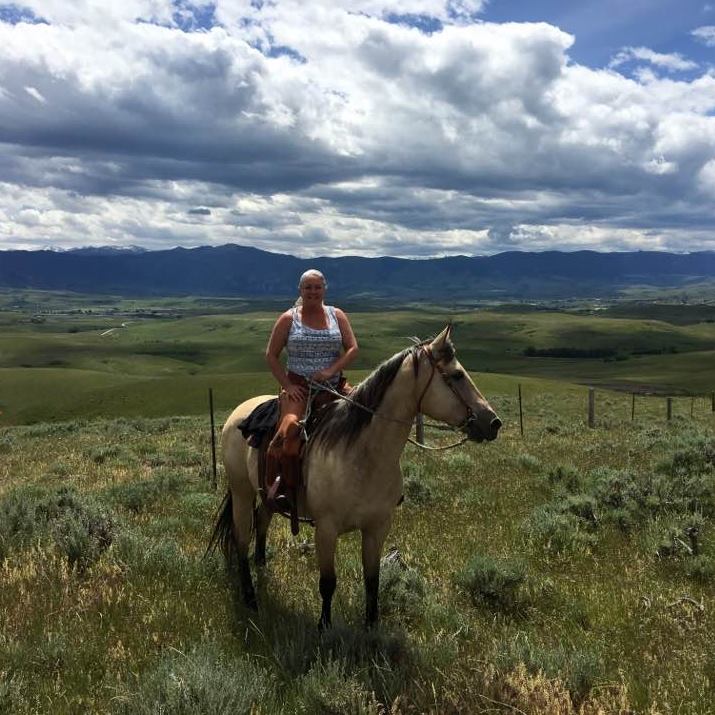 How long have you worked in the travel industry? 34 years. We've been a part of the Bursch Travel family for 1 year!
What parts of the world do you know best? Mexico, Hawaii and Costa Rica. I love the beach!
What locations are on your travel bucket list? I'd go to Italy again, Vietnam, Belize, Southern US, NYC, Wine Train in N. California, I could go on for days……
What's your favorite destination? Mexico. I love the culture, the food, the beaches, and the wonderful people.
Can you share a fun fact about yourself? I have lived in Montana, Colorado, Hawaii and Wyoming. I now live in Sheridan, Wyoming which has been voted the #1 Western Town in the United States. I live in a small log home with my Husband Doug, 3 dogs and 2 horses. Although I met my husband in Cabo San Lucas, we lived 10 minutes from each other in Denver, Colorado at the time.
To find more information about our travel advisors or to find the one nearest you, click here!