Travel Advisor Tuesday - Jessica K.
Jessica K. has been in our Bursch Travel Rapid City office for over 5 years.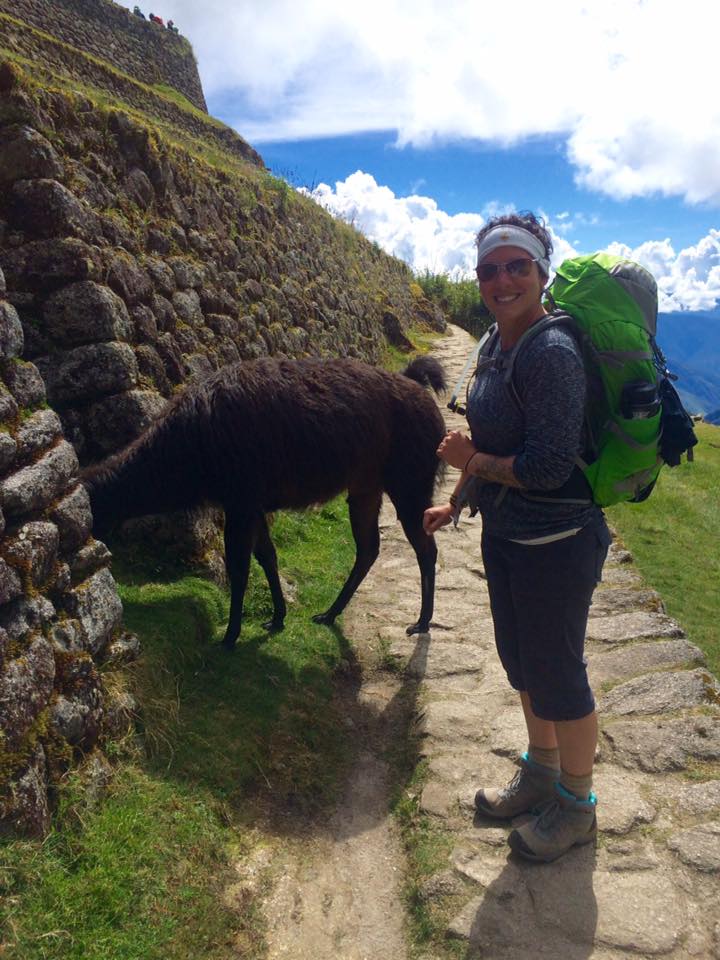 What are your travel related specialties?
Peru, specifically the Cuzco and Machu Picchu areas
The UK, primarily the main areas of London and Scotland
Riviera Maya, Mexico
Northern California
Jamaica
What destinations are on your travel bucket list? Thailand, Cambodia, South Africa, Nepal, Costa Rica...to name just a few!
What's your favorite destination and why? I am positively in love with Peru. The people are the most kind, genuine people I have ever met. They are so proud of their culture and really enjoy sharing that with others. Life in Peru is slower, dinners last longer, the focus of life is enjoyment regardless of your status. Besides the people, the country itself is gorgeous, forested mountain, high country deserts and dense rainforests. Every type of landscape all in one place! Lastly, the cuisine is incredible! Alpaca, anyone? I may just need to join Lee's escorted trip to Peru next year!