Black Hills Vacation Information from the Experts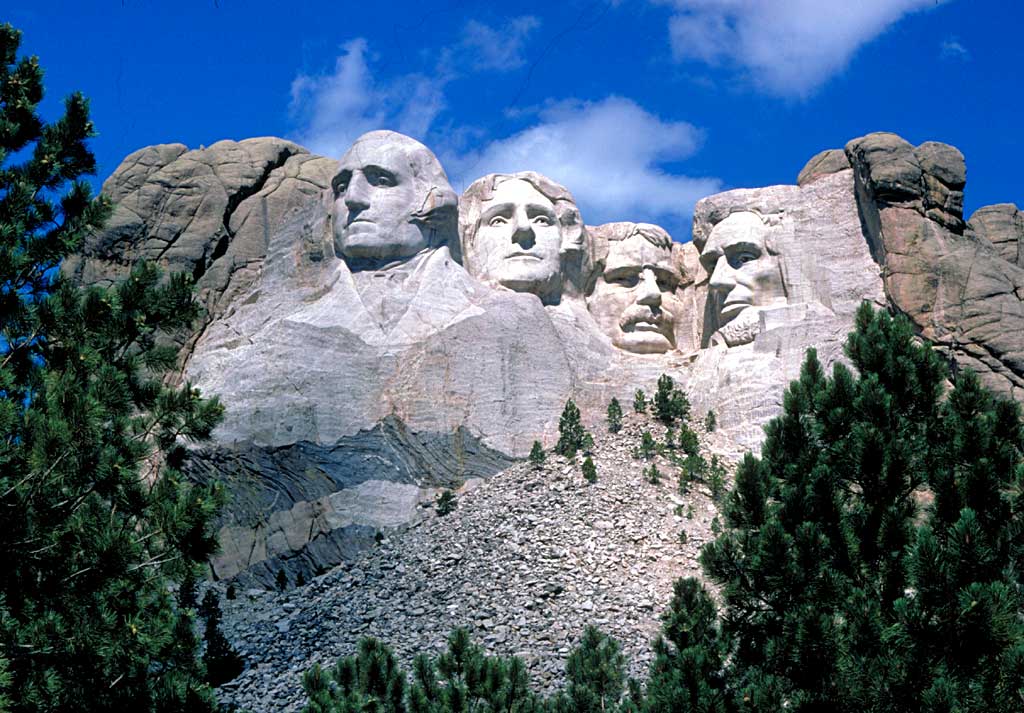 Need help planning your Black Hills vacation? Let the local experts at Bursch Travel Rapid City help. Because they are local and live in the Black Hills area they can assist you in planning your vacation with their "insider information" of the area.
The agents at Bursch Travel can book accomodations from hotels to lodges and cabins. They can help you navigate the area and put a sightseeing plan together so you get the most out of your time in this beautiful area of the US. Along with help planning your time in the Black Hills area, the agents at Bursch Travel can book attractions, events and transportation. Making Bursch Travel your "one stop shop" for your Black Hills Vacation.
To contact Bursch Travel Rapid City, click here!