Bursch Exclusive Group Travel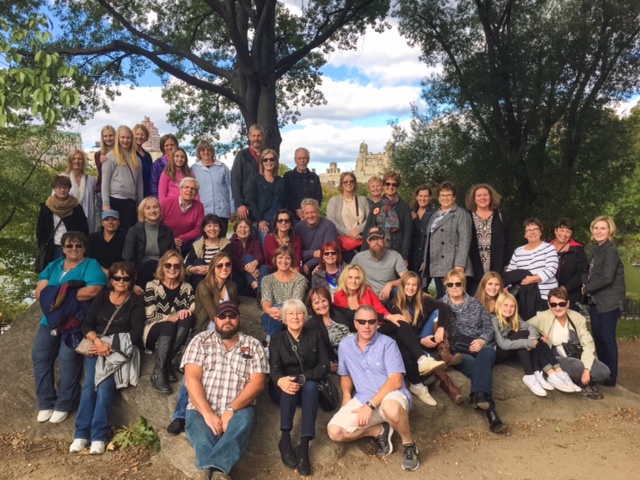 We offer a variety of Bursch Travel exclusive escorted group tours with unique itineraries and experiences. View current list on the left. For more information contact a Bursch Travel office near you.
Not sure if a Bursch Travel exclusive group is for you? Here is what some of our customers had to say:
"Our Fall Foliage trip was, in a word, "perfect." All of the work is done for you and you're along for the ride... an amazing, fun, spectacular ride. We cannot imagine how it could have been any better. It is definitely the best way to see all of the places you have dreamed of visiting but never knew where to begin. This was our second Bursch Exclusive Group trip with Bursch Travel and we are confident it will not be the last!" -- Don & Shareen C. and Kevin & Sheila H.
"The Best of the Big Apple is the greatest trip we've ever been on! In fact, we've been on the tour four times. We embraced the culture & sights while making new friends on the tour. We were thrilled with the expert guide who filled us with knowledge and passion for NYC. Bursch Travel really went out of their way to make the tour jam packed with great experiences and the best sightseeing. We can't wait to go again!" -- Carla and Mara