Travel Seminars
Throughout the year Bursch Travel offers a variety of learning opportunities. These presentations offer information, insight, first hand experiences and knowledge on destinations, tours, cruises and a variety of other travel related topics.
See below for seminars happening in your area:
All Seminars Currently **CANCELLED** Until Further Notice
---
Previous Webinar Series:
Holland America Line - Alaska Land & Sea Journeys - Online Presentation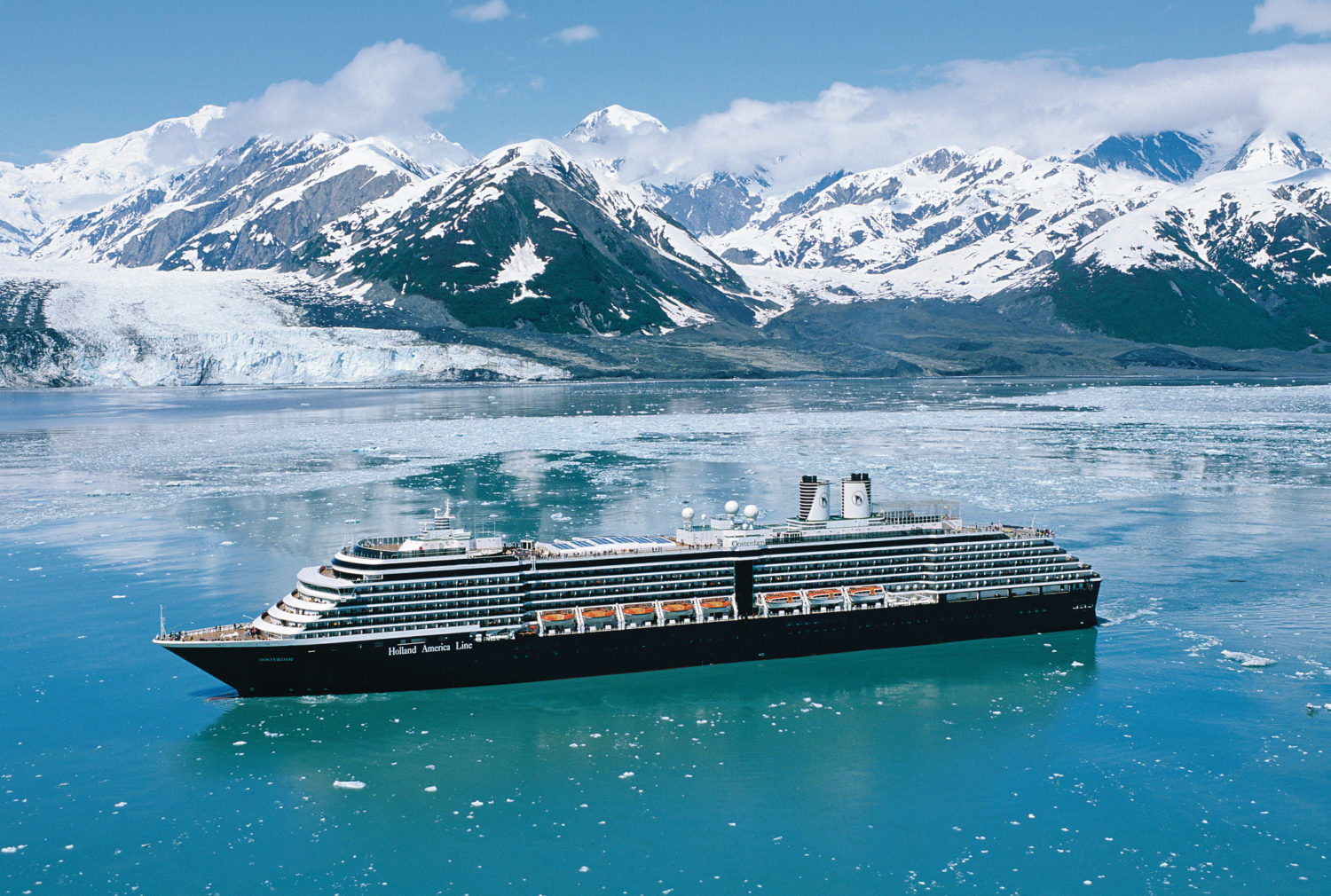 Click here to watch an inspiring, fun, and interactive online presentation about one of the world's great cruise and travel destinations — Alaska & the Yukon!
In this exclusive, free, 30-45 minute online event, participants will learn about Holland America Line's 2020 Alaska Land+Sea Journeys.
Hurtigruten Expedition Cruises: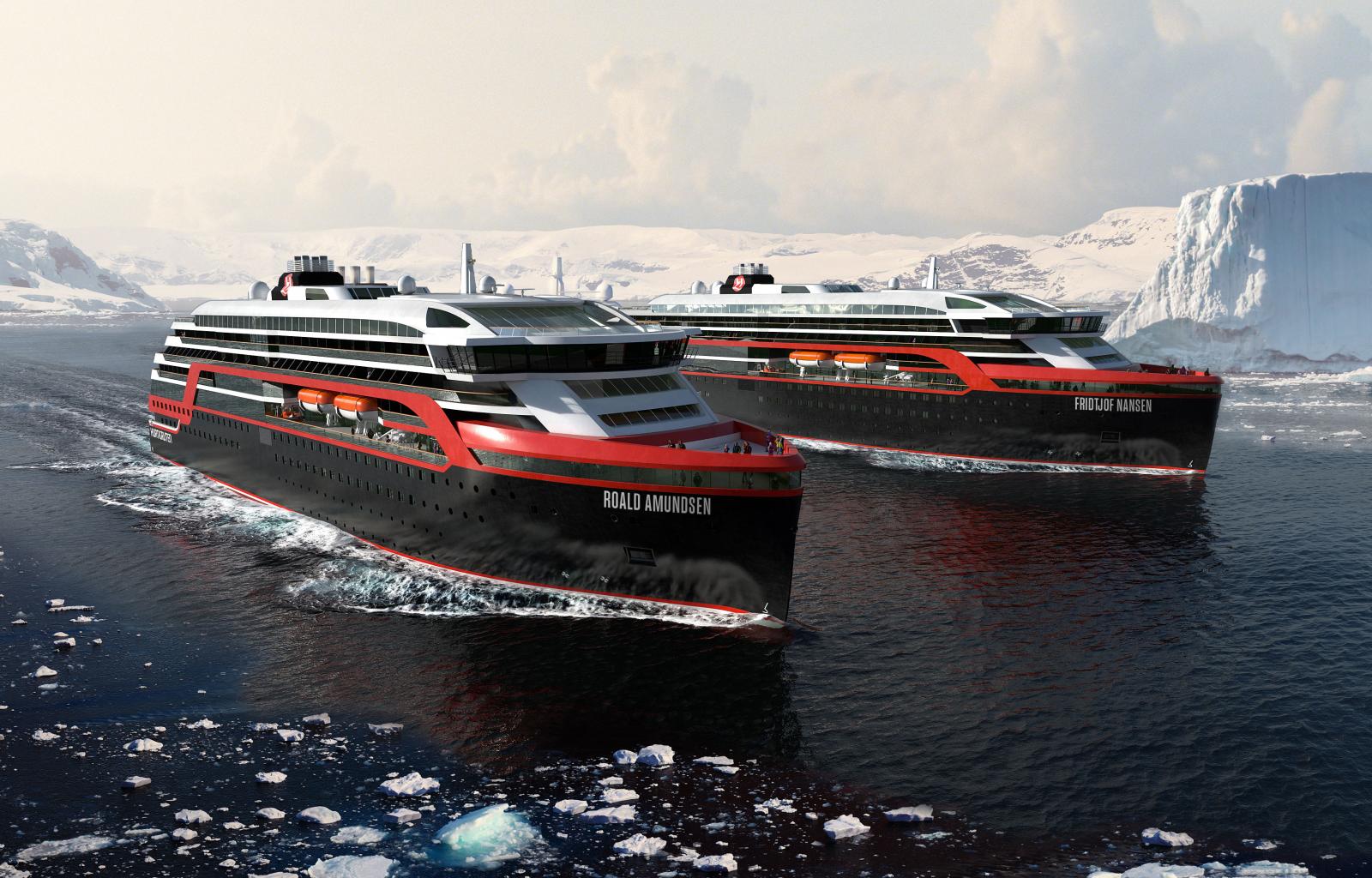 Join Bursch Travel, in the comfort of your own home, to learn more about Hurtigruten's Expedition product for Norway, Antarctica, Svalbard, Greenland, Iceland and Alaska - with details on their Expedition ships Amundsen & Nansen. Click here to view the presentation from our previous seminar.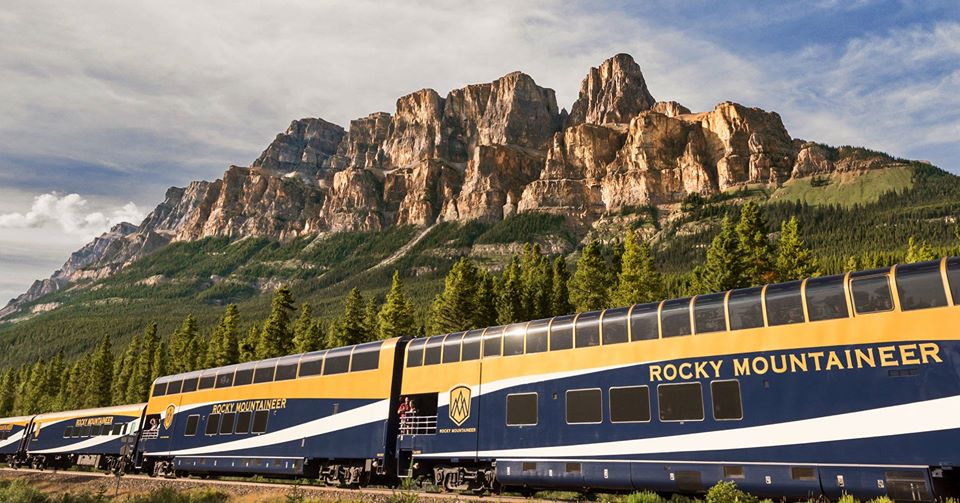 Remain in the comfort of your own home while learning all about the unique world of rail travel. The Rocky Mountaineer is so much more than just a train. It's the key to unlocking a hidden world of unparalleled beauty as you carve through otherwise inaccessible terrain in the Canadian Rockies. Join us as we show you why so many of our clients consider a trip on Rocky Mountaineer a "must do" experience. It's where the call of the wild meets luxury! Click here to view the presentation from our previous webinar!
Railbookers:
Amtrak Vacations