Travel Counselor Tuesday - Amy W.
Meet Amy W. from St. Cloud! She's been with Bursch Travel over 5 years and, while planning your travel, she's still managed to take some amazing trips in the mean time. Here she is on a recent adventure to Machu Picchu!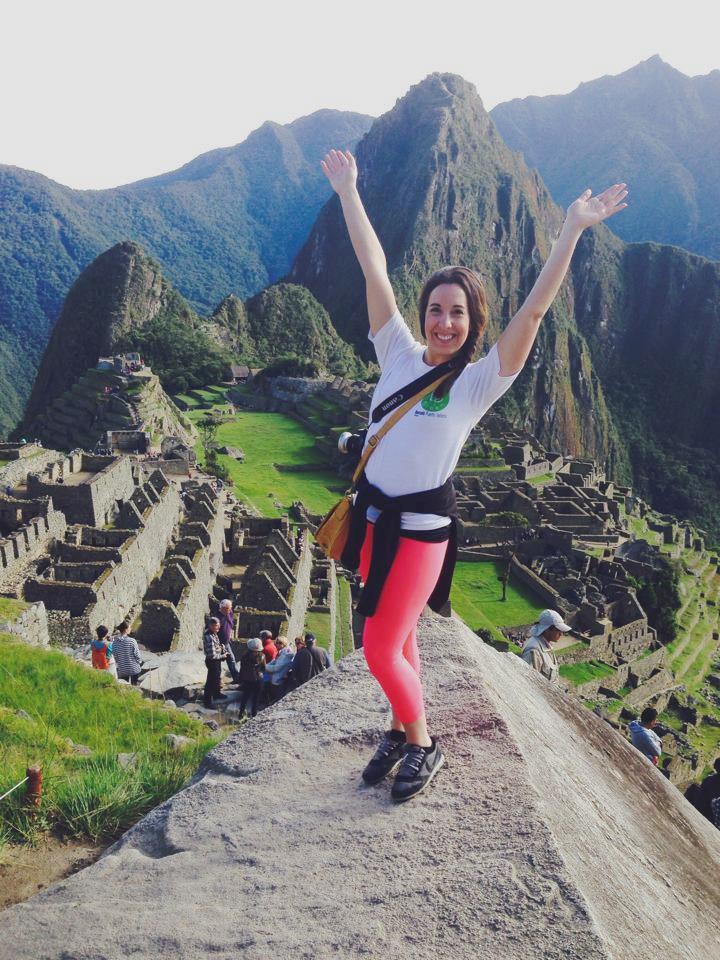 What are your travel related specialties? I specialize in Mexico and the United Kingdom, but I am also a Marriott Hotel Sales Agent, an AM Resorts Master Agent and a graduate of Regent Seven Seas University and the Disney College of Knowledge.
What's on your travel bucket list? Santorini, Thailand and Maldives are on my travel wish list.
Do any client/bookings stand out in your memory? My most rewarding moment came when I booked a trip for a mother and daughter who had no idea where they wanted to go. They were animal lovers, so I suggested San Diego. They visited the San Diego Zoo and went whale watching – they were hooked. The mother later came back and told me that her daughter described the whale watching experience as the single best day of her life!!
So clearly you've been to some amazing places, but do you have one that's on the top of your list? During my studies, I spent 4 months in England learning all about the history and culture, so naturally it's my favorite destination.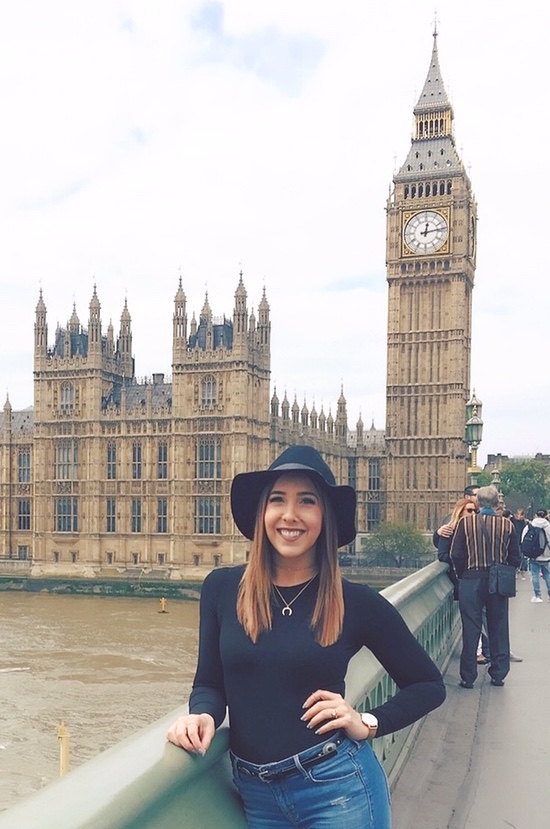 To learn more about the travel counselors nearest you, click here for our office locations!