Back to News
Star Tribune Names Bursch Travel 
a 2020 Top 150 Workplace
Waite Park MN - June 29, 2020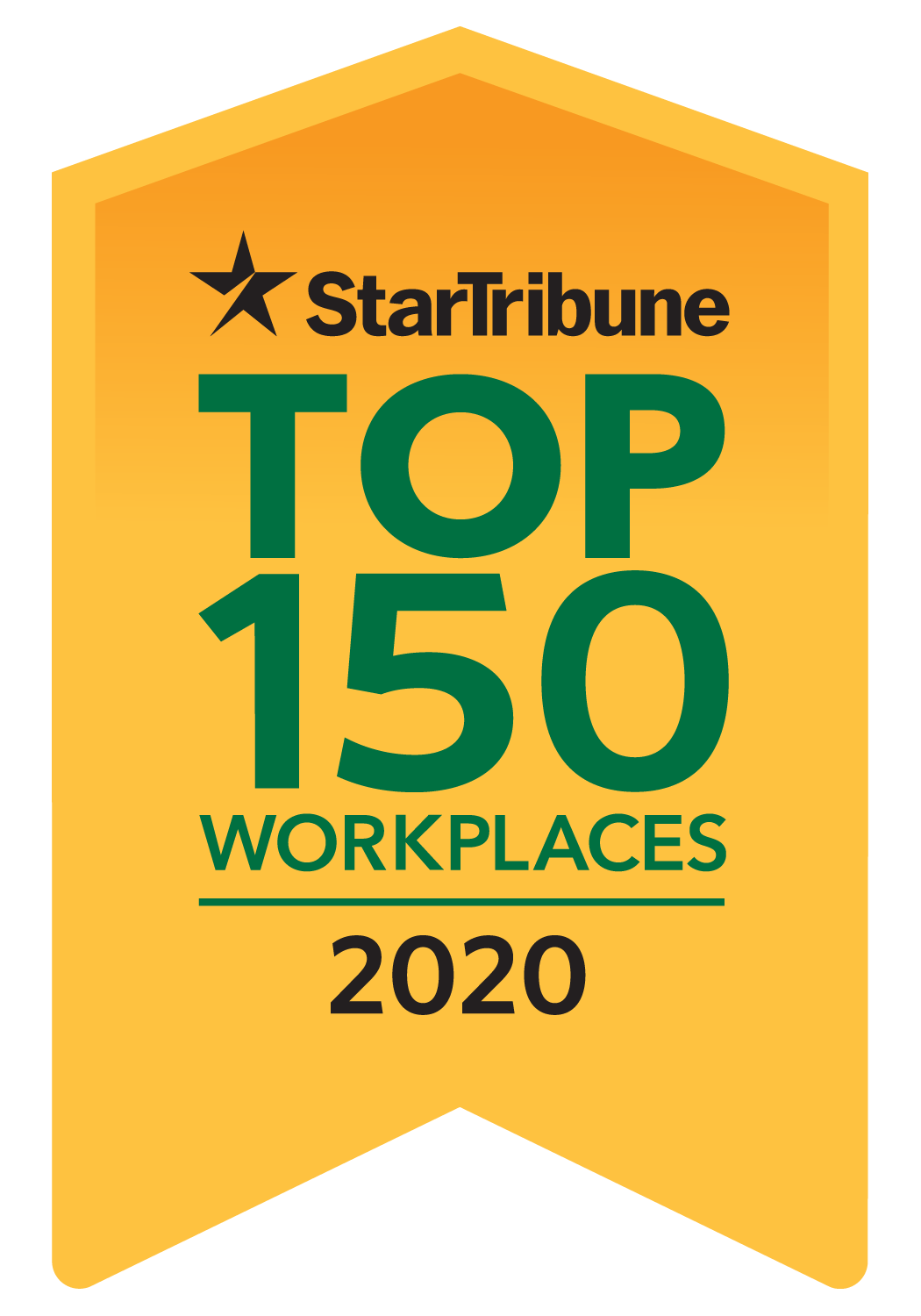 Bursch Travel has been named one of the Top 150 Workplaces in Minnesota by the Minneapolis Star Tribune.
Top Workplaces recognizes the most progressive companies in Minnesota based on employee opinions measuring engagement, organizational health and satisfaction.
Bursch Travel was ranked number 7 on the Small Company list.
Fred Bursch, owner of Bursch Travel said, "In my mind this is the most important award the company can ever receive because it comes from all of the employees, it is based on their survey results. Building our company would not have been possible without our employee's dedicated efforts."
Star Tribune Publisher Michael J. Klingensmith said "My congratulations to each of these exceptional companies." Find out more at StarTribune.com/topworkplaces2020.
About Bursch Travel: Bursch Travel was founded in Alexandria, MN in 1956 by "Pete" and Audrey Bursch. Today Bursch Travel is still a family owned and operated business with 17 offices located throughout, MN, ND, SD, WY and NE.