Back to News
Sandie Anders Selected as a Travel Expert Select® in LGBTQ Travel
Bursch Travel Announces Sandie Anders Participation in Travel Expert Select® Program
Fargo, ND Feb, 2019 – Bursch Travel is excited to announce Sandie Anders has been selected as a Travel Expert Select® in the area of LGBTQ travel.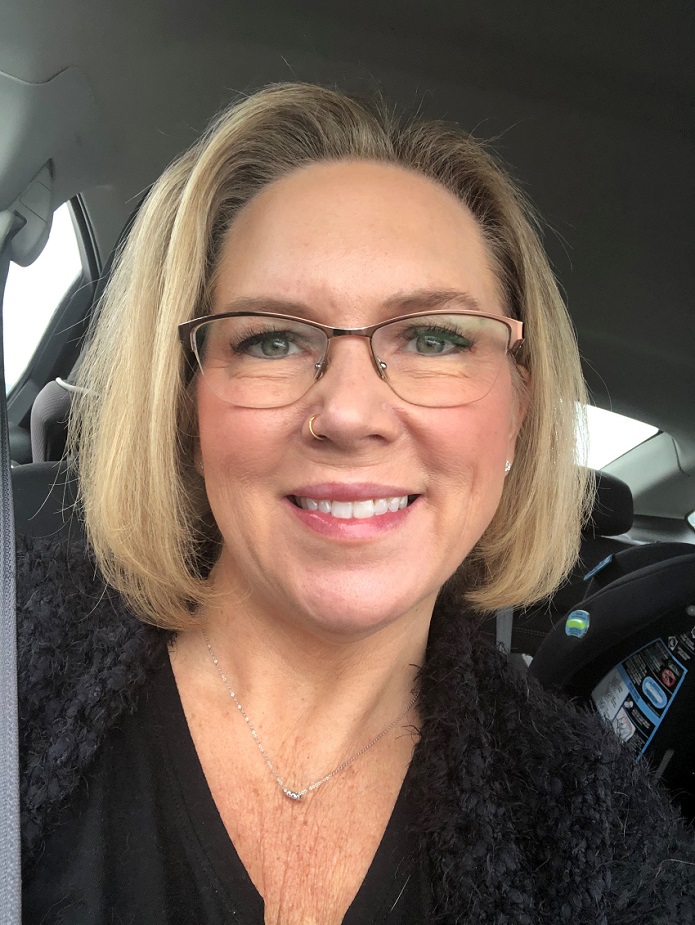 Selected from over 200 travel agencies throughout the United States and Canada highly vetted amongst their peers, Select Experts are experts in their destination or special interest area because they have either lived in the destination or visit often. This 'feet on the ground' knowledge is essential in providing consumers with the most up to date information possible and options to personalize their clients' trips.
"We are thrilled to have Sandie in the Travel Expert Select® program," said Rachael Signer, Director of Business Development for Signature. "Participation in Select is highly competitive and only the most knowledgeable advisors can participate. They include a wide range of vacation types and special interests that meet the needs of every client."
For more information about Travel Expert Select®, visit https://signaturetravelexperts.com/.
Start planning your next vacation with Sandie, today!
About Bursch Travel:
Bursch Travel was founded in Alexandria, MN in 1956 by "Pete" and Audrey Bursch. Today Bursch Travel is still a family owned and operated business with 18 offices located throughout, MN, ND, SD, WY and NE.