Back to News
Longer Airport Security Lines Expected as Shutdown Drags On
Travelers may see longer wait times at U.S. security checkpoints -- particularly at New York area airports and major hubs like Chicago -- due to fewer TSA agents reporting for work as the government shutdown stretches into its 30th day.
By Hailey Waller January 20, 2019, 4:48 PM EST -
Bloomberg.com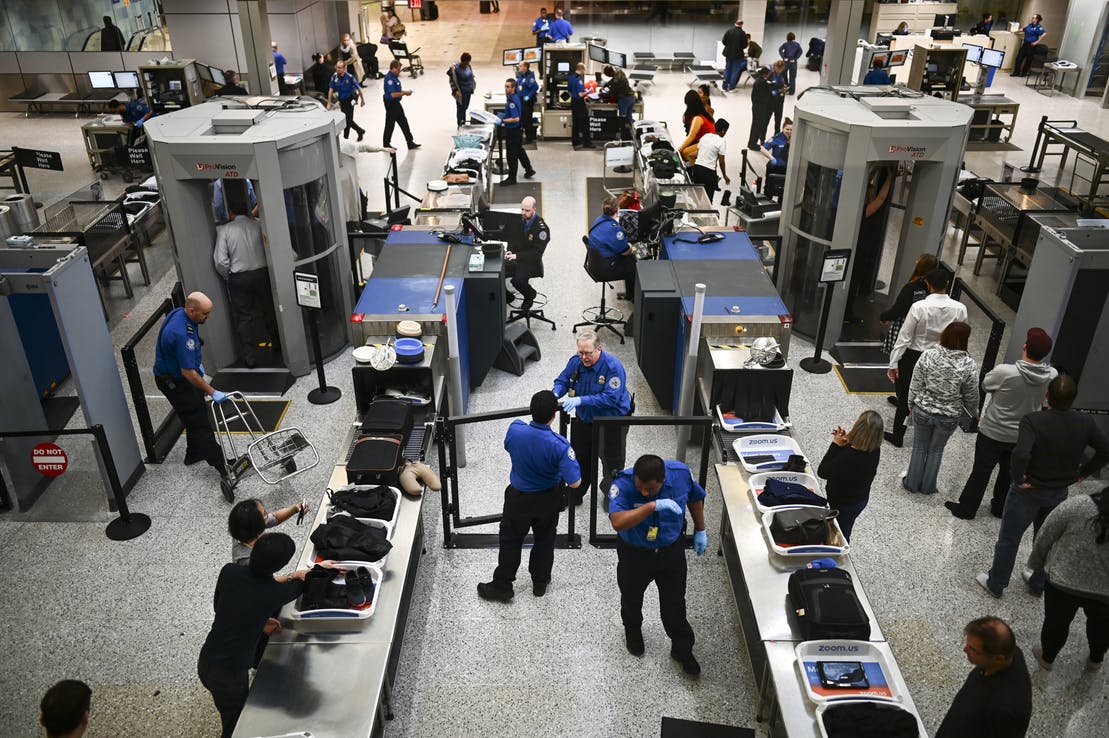 Unscheduled absences for TSA employees climbed to 8 percent on Saturday versus 3 percent a year ago, with some workers citing a lack of funds as a reason they can't show up, TSA said in a statement. Though the workers are furloughed because of the shutdown, they're still required to work without pay.
TSA has said repeatedly during the shutdown that wait times are under control, with 99.9 percent of passengers screened within 30 minutes, but that conditions are poised to worsen.
"This is uncharted territory, and with increased callouts citing financial hardship, this could have a compounding effect and force contingency plans at airports nationwide," TSA spokesman Michael Bilello said in a text message. "The first month of pay is especially critical as rent and mortgage payments come due."
Working without compensation is especially devastating for the thousands of federal employees who live paycheck-to-paycheck.
Although TSA has fully deployed its security force and is substantially increasing its size, "capability is still limited and will ultimately lead to increased lane closures in order to maintain security and effectiveness," Bilello said. "We will not compromise security standards." The agency said earlier it anticipates clearing more than 8 million people in the four days of the Martin Luther King Jr. holiday weekend, an increase of nearly 11 percent over last year.
Photo Credit: AARON LAVINSKY – STAR TRIBUNE