Jennifer Nangle of Bursch Travel Baxter Certified Italy Specialist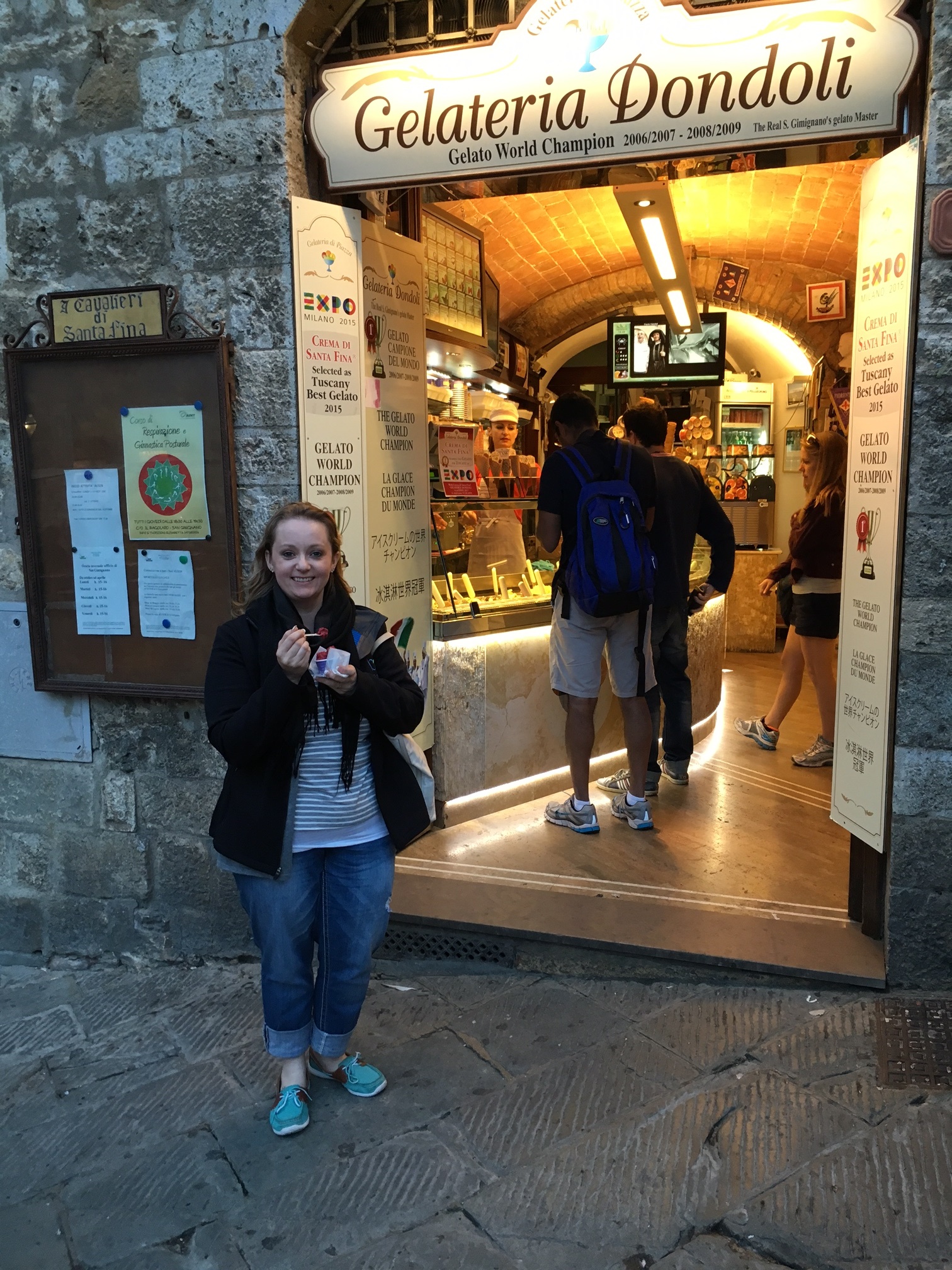 Jennifer has highly specialized destination and lifestyle travel expertise and has completed a highly rigorous specialist program. Covering more than 130 destinations and travel types, this specialist program elevates the entire travel experience by offering extraordinary insights, customized itineraries and premium service and access.
As a travel consultant specializing in Italy Nangle says, "Italy has been my favorite destination for my entire career. The first time I visited Italy it became part of my soul. Through my years in the industry, no destination has stayed with me as much. I have made Italy my passion and share it in the custom itineraries I create for couples, families and groups. I have spent years compiling contacts, preferred vendors and destination information to help you uncover the hidden gems of Italy."
Vacations are made to be remembered for a lifetime. To achieve this requires years of experience in travel planning. Being an Italy Specialist is a distinction reserved for only a select few.
For additional information or help planning the perfect Italian vacation click here to contact Jennifer