Tauck Tours
Small Ship Expedition Cruises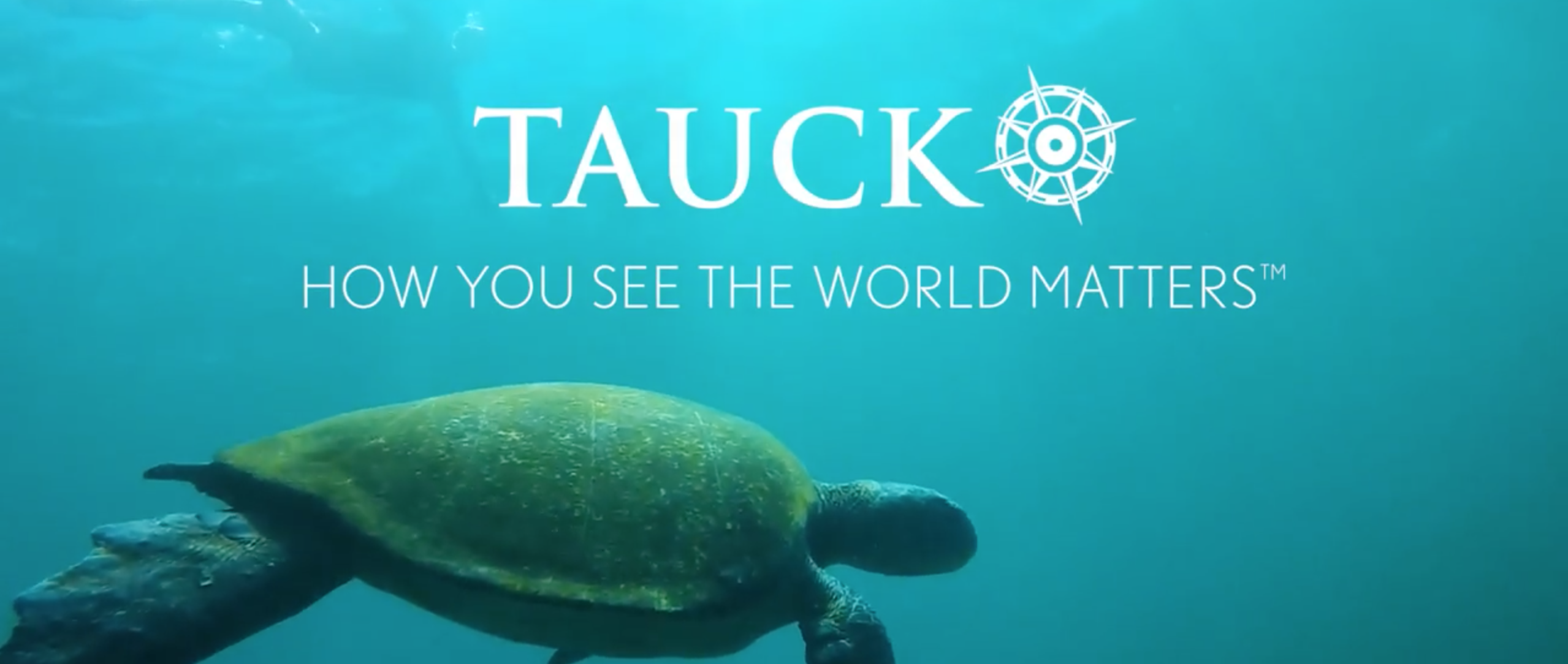 Exotic lands are best explored in the time-honored way, from the sea to the shore. Sail aboard modern and magnificent expeditionary ships as you cast anchor on timeless, remote islands... as you navigate ice floes to stand on the ethereal seventh continent... or as you walk across the Arctic Circle, a once-in-a-lifetime feat... just to name a few. These are the bucket list experiences other travelers only dream of.
Designed for up-close exploration of wildlife-rich shores, each expeditionary cruise offer hands-on, eyes-open revelations of often unseen worlds in regions such as Svalbald, Norway... where there are more polar bears than people... in the Tracy Arm Fjord with its sheer cliffs and towering waterfalls... and in landings in Antarctic ripe with penguins, whales, seals and more.
Unique Itineraries Include:
Peru & The Galapagos
Antarctica
Norway's Arctic Adventure
Cruising the Galapagos Islands
Panama Canal & Costa Rica
Iceland: Land of Fire & Ice
To book your Tauck expedition, contact a Bursch Travel office near you! Click here for locations.
Check out the video below for sneak peak into Antarctica!