Silversea Expeditions - Antarctica
Silversea Expeditions is the perfect way to explore the authentic beauty of the world. Of Silversea's 900+ destinations worldwide, nothing compares to Antarctica, the white continent and a land of extremes. Watch this new video and learn more about Antarctica and the Silversea Expeditions difference.
Silversea Expeditions differences include:
Small, luxurious ships, with every creature comfort and the most spacious guest-rooms in the expedition category.
More value. Silversea voyages include air transportation to/from the ship, an overnight hotel stay before you sail, transfers, as well as beverages, wi-fi, gratuities, and shore excursions once you board. In addition, travelers who book with a Bursch Travel advisor receive a $500 shipboard credit on selected sailings, to spend as they wish.
A great expedition team, with anywhere from 11-28 professionals on every sailing to help you go further in your explorations.
More zodiacs than any other cruise line.
Special rates for SOLO travelers on many voyages.
Find out about some of the new Antarctica programs and experiences:
More options, with departures ranging from
10-22 days The opportunity to experience a total eclipse of the sun in Antarctica, which will happen on 04DEC21
A once in a lifetime Expedition World Cruise, the first of its kind, in 2021/2022
A new and exclusive 'Air Bridge' to get you to your Antarctica expedition cruise faster. And more!
A journey to the world's last frontier is thrilling and life-changing. Discover the wonders of Antarctica with Silversea Expeditions.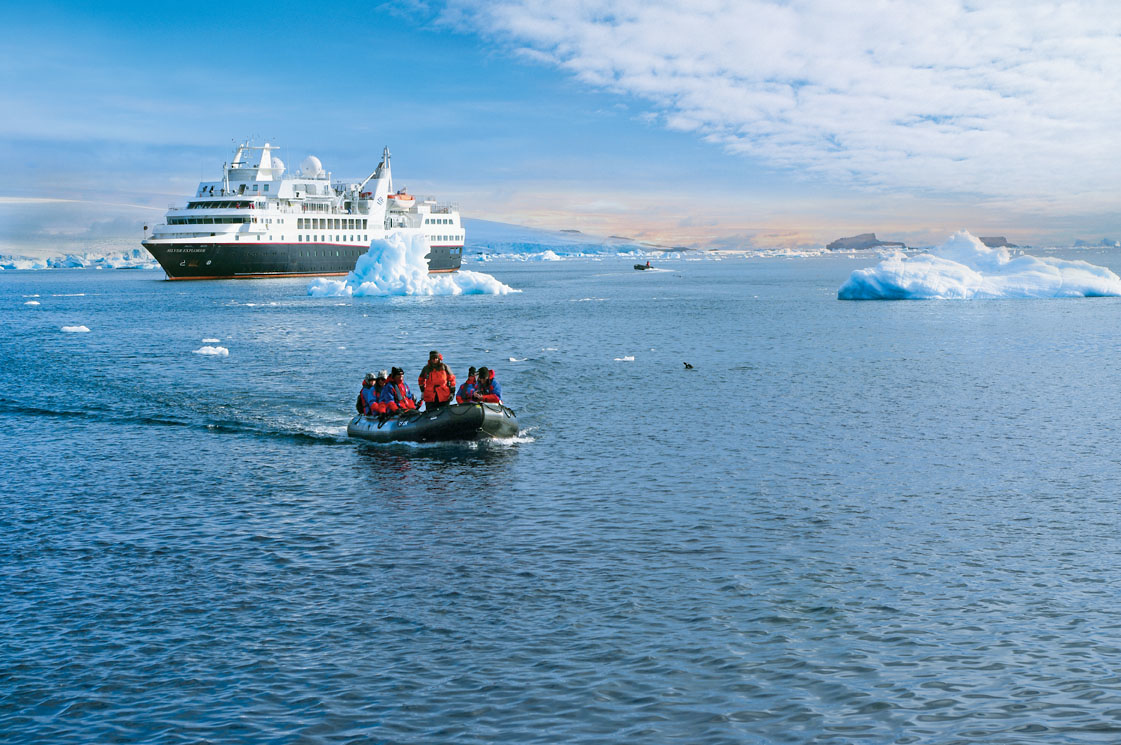 Contact your Bursch Travel advisor today for more details and booking!