Hurtigruten Expedition Cruises
Connect with your Inner Explorer

Antarctica | Svalbard | Iceland & Greenland Northwest Passage | Alaska & North America | Mexico & Central America | South America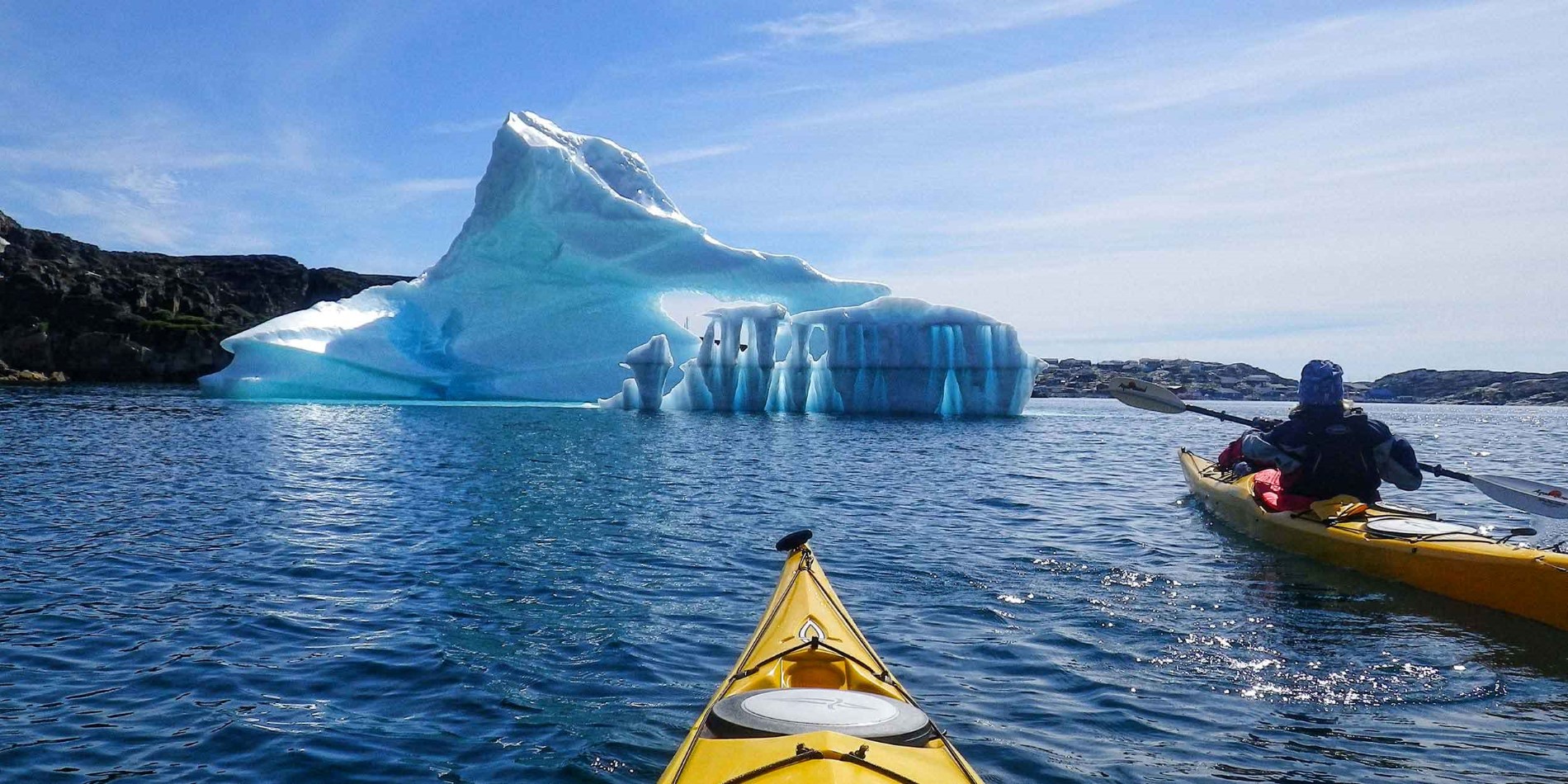 Hurtigruten is an expedition company in the truest sense of the word. Our mission is to bring adventurers to remote natural beauty around the world. Our experience in the field is unparalleled, and we draw on our unique 125-year heritage to guide our fleet of advanced expedition ships to unforgettable wilderness destinations in some of the most spectacular places on Earth.
AS THE LARGEST operator in both poles, and 125 years of know-how, our captains, crew, and expedition teams have the most expertise in polar destinations.
WE OFFER THE WIDEST selection of expedition cruises with over 40 itinerary options, more than 70 departures, and over 200 excursions in Antarctica, Arctic Canada & Northwest Passage, Greenland, Iceland, Norway, and Svalbard.
OUR EXPEDITION SHIPS each have their own personality, but share one thing in common: all have been custom- built to take you to some of the most remote and beauti ful places on Earth. Our fleet has been built to offer great comfort, excellent food, activities, and un matched views for all our guests.
WE DESIGN OUR SHIPS with safety, comfort, and environmental protection as our guiding principles. MS Roald Amundsen and MS Fridtjof Nansen will be the world's first hybrid-powered cruise ships.
OUR EXPEDITION TEAMS are highly trained experts who serve as your hosts on board, during landings, and on shore. They love to share their knowledge and passion, and are dedicated to creating a relaxed and educational atmosphere for our guests.
AT HURTIGRUTEN, WE SEEK to minimize the impact of our activities. We put great effort into preserving our destinations, strengthening our environmental initiatives, and running a responsible and sustainable operation.
WE PROVIDE EXPLORERS with the opportunity to travel with meaning. Our journeys are created for adventurers who value learning and personal growth over luxury.
With 35 itineraries and over 75 departures, you are certain to find the voyage that connects you with your inner explorer! Check out the full 2020-21 expeditions brochure, HERE.
For more information about your next Hurtigruten cruise, click here to visit our detailed webpage.