Expedition Cruises in Norway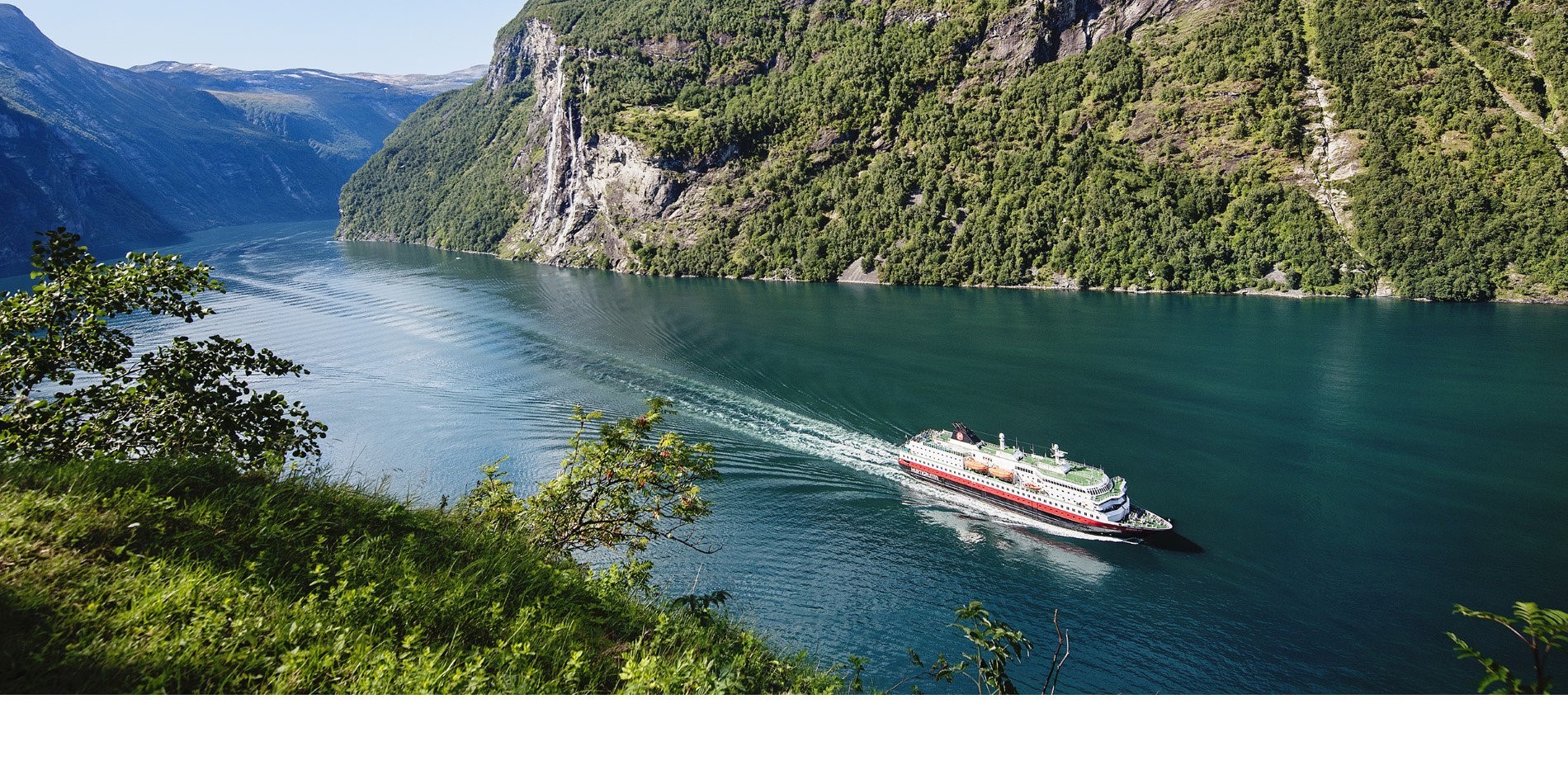 Hurtigruten has been cruising along the coast of Norway for over 125 years; from a steamer ship in 1893 to a fleet of vessels including the world's first hybrid electric–powered expedition ships, we know every nook and cranny of the stunning Norwegian coastline from Bergen to Kirkenes—and beyond. And now, we're pleased to introduce a series of brand-new itineraries in the same classic destination: expedition cruises along the stunning Norwegian coastline!
Whether you join us in the spring, summer, or winter seasons, there's truly something for everyone to enjoy: from snowshoeing, cross-country skiing, dog sledding, and snowmobiling to small-boat cruising, fishing, kayaking, and cycling, we offer activities for every interest.
Contact a Bursch Travel to book your Norway cruise today. Click here for a location near you