Travel Seminars
Throughout the year Bursch Travel offers a variety of learning opportunities. These presentations offer information, insight, first hand experiences and knowledge on destinations, tours, cruises and a variety of other travel-related topics. See below for seminars happening in your area.
Rocky Mountaineer Virtual Presentation - USA & Canada
- When: September 19, 2023 - 3pm CST
- Where: Zoom
Get ready to explore iconic destinations and witness majestic scenery with a luxury rail journey onboard the award-winning Rocky Mountaineer. There's only one place you can get a glimpse of amazing - and that's with us. Onboard you will connect with traveling companions and dine on regionally inspired cuisine while taking in the awe-inspiring vistas that unfold beyond your sparkling glass-dome window.
Find out why Rocky Mountaineer is considered one of the world's ultimate travel experiences at an upcoming special travel event. Click here to register.
---
Explore Egypt & the Nile with Uniworld River Cruises
Learn More - With our Virtual Presentation
Tuesday Sept 26th
6:00pm CDT 5:00pm MDT
Register Here
Cruise the Nile in a manner once reserved for queens and pharaohs. For 12 adventure-filled days, experience Egypt and the Nile's most wondrous sites in style and luxury.*
---
Join us for a series of Alaska Vacation Planning Events
Alexandria: October 3rd - 10:00am
Holiday Inn - Willy T's 5637 Highway 29 South, Alexandria, MN
Monticello: October 3rd - 6:00pm
Monticello Community Center, 505 Walnut St, Monticello, MN
Hutchinson: October 4th - 6:00pm
Main Street Sports Bar, 18 Main St N, Hutchinson, MN
Virtual Presentation: October 5th - 6:00pm CDT 5:00pm MDT
---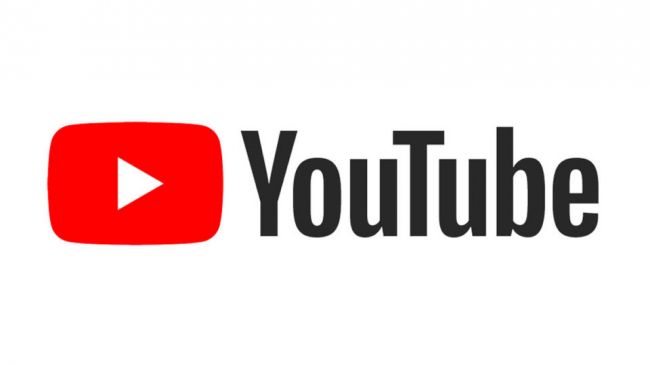 Uniworld River Cruise
---
Celebrity Cruises Special Galapagos Online Event
---
Princess Cruises Alaska - Cruise & Tour Options 2023
---
Rocky Mountaineer Online Presentation - USA & Canada
Join Bursch Travel as we learn more about traveling to iconic destinations while witnessing majestic scenery on a luxury rail journey. All aboard the Rocky Mountaineer!
---
UnCruise Adventures - Online Alaska Presentation
UnCruise's small boats and crew deliver adventure, action, exploration, and the unexpected—paddling and hiking, calving glaciers, Glacier Bay National Park, bears, whales, and polar plunges. Nobody does Alaska better.
---
Paul Gauguin Cruises - Online South Pacific Presentation
Small Ship Experience with Paul Gauguin Cruises

Join us for a virtual cruise event to learn more about a unique small ship experience with Paul Gauguin Cruises. This 330-guest vessel sails in one of the world's top bucket list places – Tahiti, French Polynesia, Fiji, and the South Pacific. It is the perfect backdrop for a transformative experience for disconnecting and…reconnecting. Join Liz Coleman, Director of Sales with Paul Gauguin Cruises for an informative presentation and discover more about small-ship cruising and the dramatic beauty of this destination.
Click here to view the webinar recording.
---
Remain in the comfort of your own home while learning all about the unique world of rail travel. The Rocky Mountaineer is so much more than just a train. It's the key to unlocking a hidden world of unparalleled beauty as you carve through otherwise inaccessible terrain in the Canadian Rockies. Join us as we show you why so many of our clients consider a trip on Rocky Mountaineer a "must do" experience. It's where the call of the wild meets luxury!
Join us on a virtual journey through the stunning American Southwest and our new route Rockies to the Red Rocks.
Discover the outstanding service, regionally-inspired cuisine, the grandeur of the Rocky Mountaineer experience.
---
UniWorld River Cruises
Sailing by river means enjoying all the conveniences of a traditional cruise, along with all the benefits of inland travel. Stopping in multiple destinations on every trip, you'll visit bustling cities and hidden gem villages, only unpacking once. Even while onboard you'll be immersed in the local sights, with ever changing views right outside your window. River cruising is absolutely the best way to cruise, and the best and most luxurious river cruise is with Uniworld.
---
AmaWaterways
Discover the land of pharaohs and pyramids on a Nile River cruise and land adventure through Egypt. From the impressive Pyramids of Giza and Great Sphinx to an exclusive excursion to the Tomb of Nefertari, join AmaWaterways aboard the newly designed AmaDahlia to uncover the many mysteries and secrets that have shaped Egypt's past and continue to influence its future.
Egypt & Nile River Cruise:
The rivers of Europe have always been the means of travel from one country to another. Join Bursch Travel as we journey down these historic rivers and learn why AmaWaterways means the highest-quality product for your next river cruise experience. Watch our previously recorded webinar, below!
Rivers of France:
Historic Rivers:
---
Micato Safaris
Join Bursch Travel for an Online Presentation "Africa with Micato Safaris" Come learn about East Africa's legendary savannahs: Amboseli, Maasai Mara, and the Serengeti, combined with many of its most magnificent resorts. An unabashedly indulgent, quintessential safari experience....plus so much more!
Click below to watch our previously recorded webinar:
---
American Cruise Lines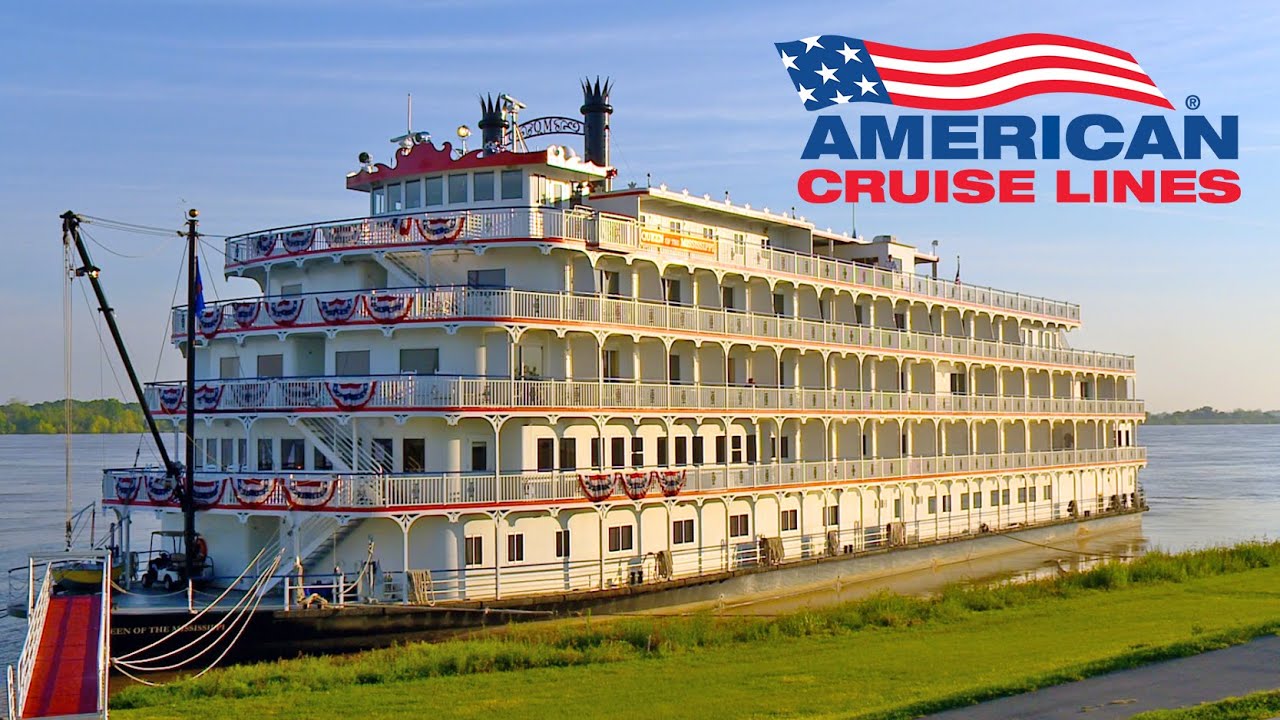 Explore the U.S. with over 35 itineraries. With American Cruise Lines, it's about Simple Sophistication. As we travel to the most amazing destinations across the United States, we offer our guests an elevated cruise experience - not expressed through black tie affairs and formal gatherings, but rather through personalized exploration, well-designed enrichment programs on board and ashore, and all the comforts that come with cruising on the newest fleet in the country.
Learn More During Our FREE Online Presentation! Click here to watch our previously recorded webinar.
---
Globus North America Tours

From the spectacular national parks and sun-drenched California coast to the historic landmarks in the East and the charm of the South, Globus offers memorable US vacations. Throughout the U.S. Globus includes behind-the-scenes gems you typically can't do on your own.
Learn More During Our FREE Online Presentation! Click here to watch our previously recorded webinar.
---
Holland America Line - Alaska Land & Sea Journeys - Online Presentation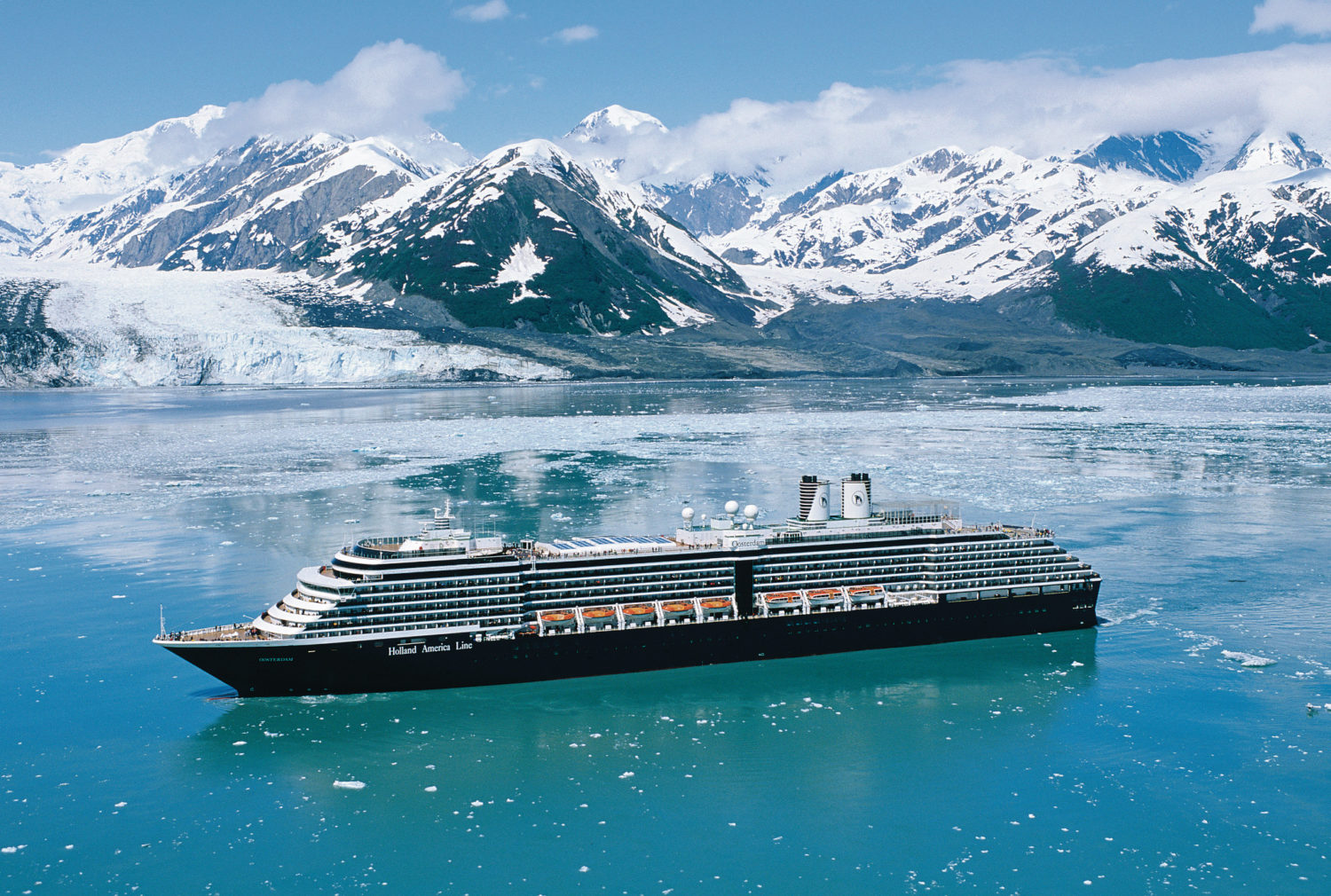 Click here to watch an inspiring, fun, and interactive online presentation about one of the world's great cruise and travel destinations — Alaska & the Yukon!
In this exclusive, free, 30-45 minute online event, participants will learn about Holland America Line's 2020 Alaska Land+Sea Journeys.
---
Hurtigruten Expedition Cruises: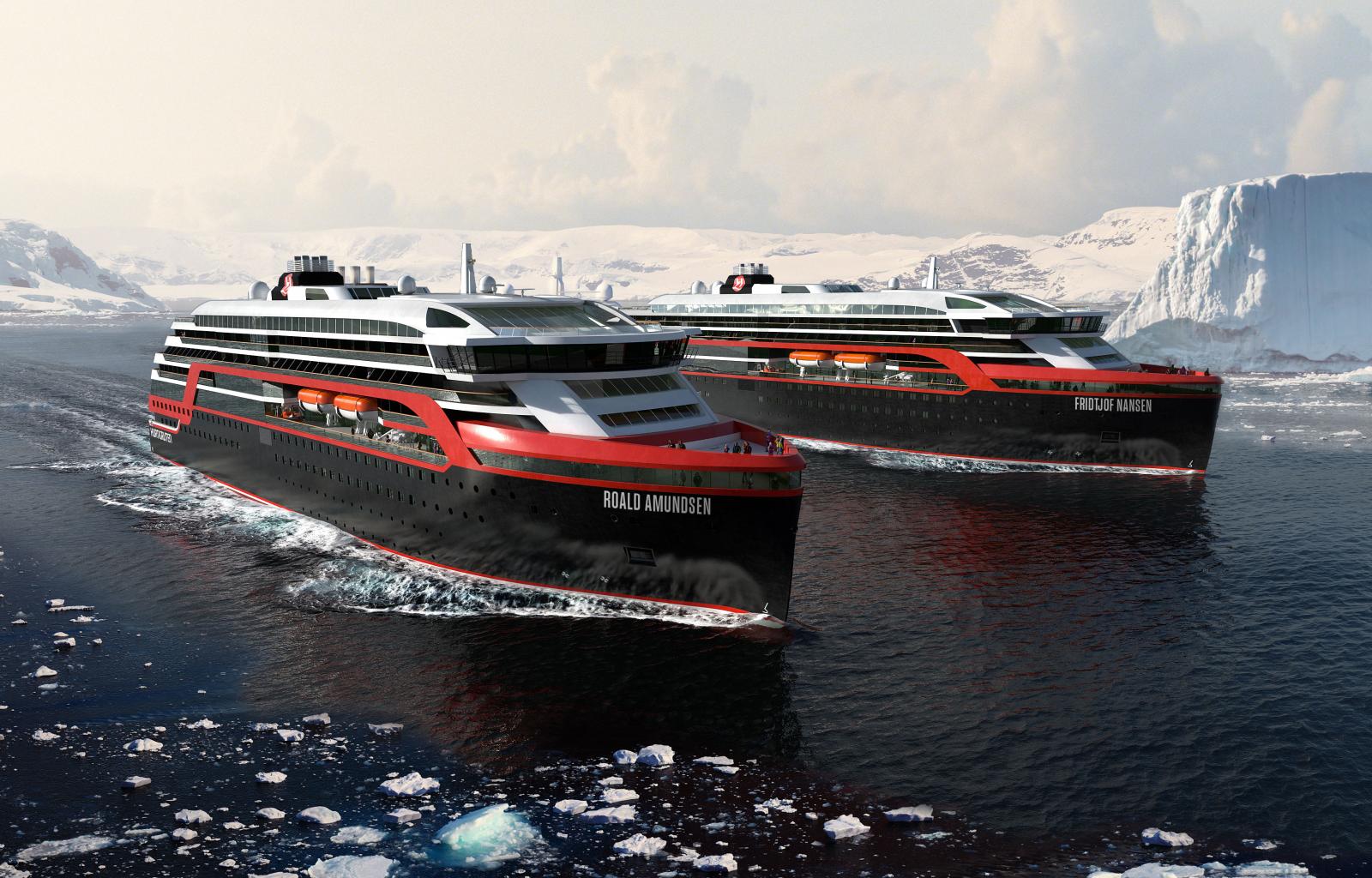 Join Bursch Travel, in the comfort of your own home, to learn more about Hurtigruten's Expedition product for Norway, Antarctica, Svalbard, Greenland, Iceland and Alaska - with details on their Expedition ships Amundsen & Nansen. Click here to view the presentation from our previous seminar.
---
Railbookers:
---
Amtrak Vacations