Panama Canal Cruise with Total Solar Eclipse
April 5-20, 2024
Hosted by Misty & Gordy Doblar, Bursch Travel - Rochester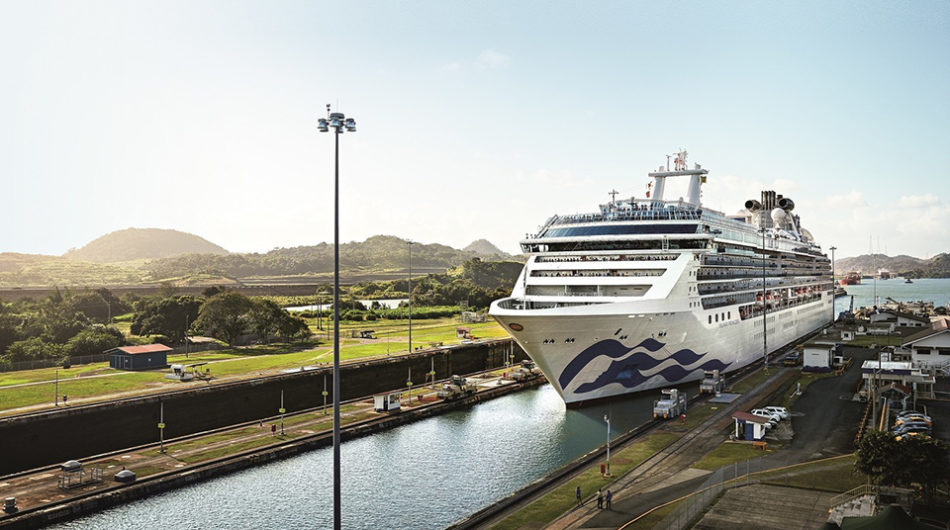 The world's greatest shortcut impresses all those who traverse its massive locks. Visit lively colonial cities, marvel at stunning natural beauty, relax on sun-drenched beaches and encounter a diverse array of exotic wildlife from colorful parrots to charming sloths. And along the way, experience the historic canal, one of man's greatest engineering achievements.
On this journey, you'll join Misty and Gordy Doblar as they sail from the Los Angeles to Fort Lauderdale aboard the Emerald Princess. It's the perfect itinerary for those who want to experience a full transit of the Panama Canal and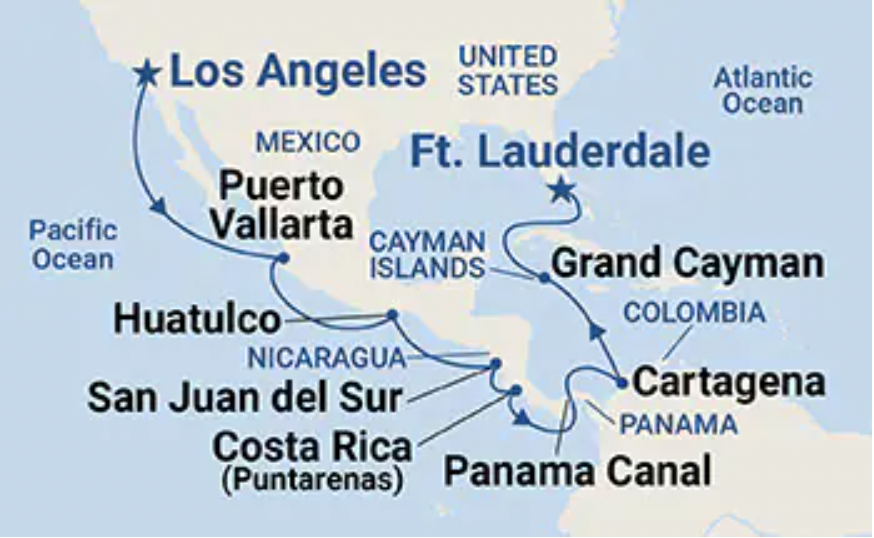 transit all three locks.
The moment you step aboard you'll be awakened daily to a new horizon. Experience arelaxed ambiance and tantalizing cuisine in the elegant dining room and unwind at the Sanctuary, a tranquil haven reserved for adults. Daily activities await, from cooking demonstrations to dance classes, trivia contests and a wide range of enrichment programs. There's always something happening nightly - head to the Princess Theater for a lavish musical production or enjoy a movie poolside under the stars or simply relax in a lounge sipping a cocktail where a live band is playing your song. Learn more about this incredible experience, here!
Click here to find more details and a copy of the complete brochure. Your ocean to ocean adventure, awaits! Contact Misty today to reserve your cabin.