Greek Island Hopper
May 9 - May 19, 2023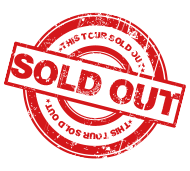 Hosted by Jennifer Nangle, Baxter

Blue skies—nothin' but blue skies. Oh, and blue roofs, blue windows, and the bluest sea you will ever see. "Blue" days simply take on a different meaning in the sunny Cyclades. Here, witnessing the striking contrast of whitewashed walls cascading toward the deep azure sea stirs feelings of pure joy.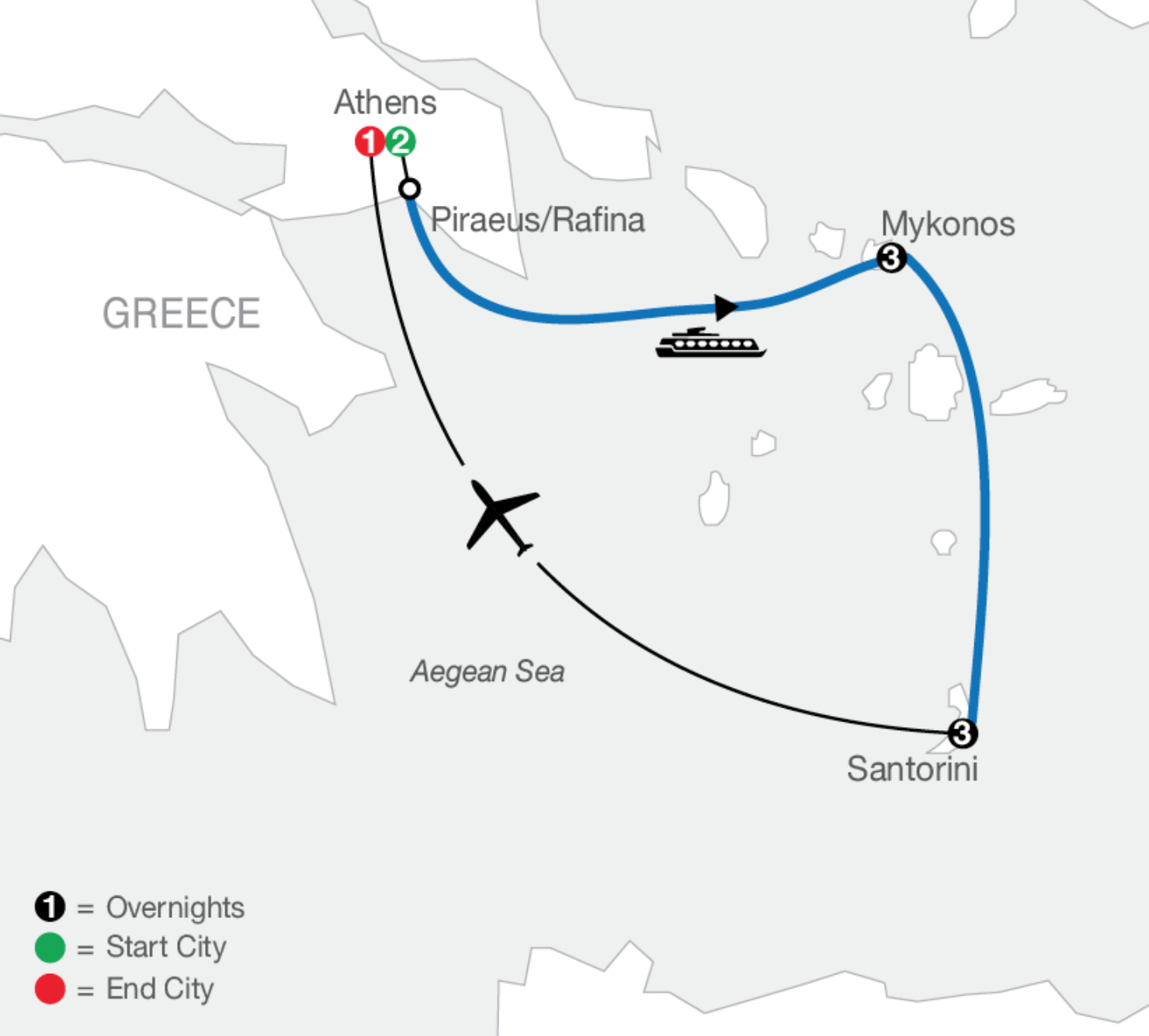 On this tour of Athens and the Greek Isles, you will explore the ancient city of gold, silver, and bronze before setting sail for the iconic blue andwhite islands of Santorini and Mykonos. Three nights on each allows for guided sightseeing plus plenty of time to enjoy the scenery—and the scene—as you please. Enjoy Santorini's picture-perfect vistas by foot, boat, or even donkey ride, and join the "who's who" of celebrities, yachties, and foodies indulging in the extraordinary beaches, chic boutiques, waterfront cafes, and heart-pumping nightlife of marvelous Mykonos.
Click here for more details and a copy of the complete brochure.
Ready to save your seat? Email or call jennifern@burschtravel.com 218-829-1976 or 800-950-4707.