Back Roads of Western France
Exploring Brittany, Normandy & the fairytale Loire Valley
May 3-13, 2022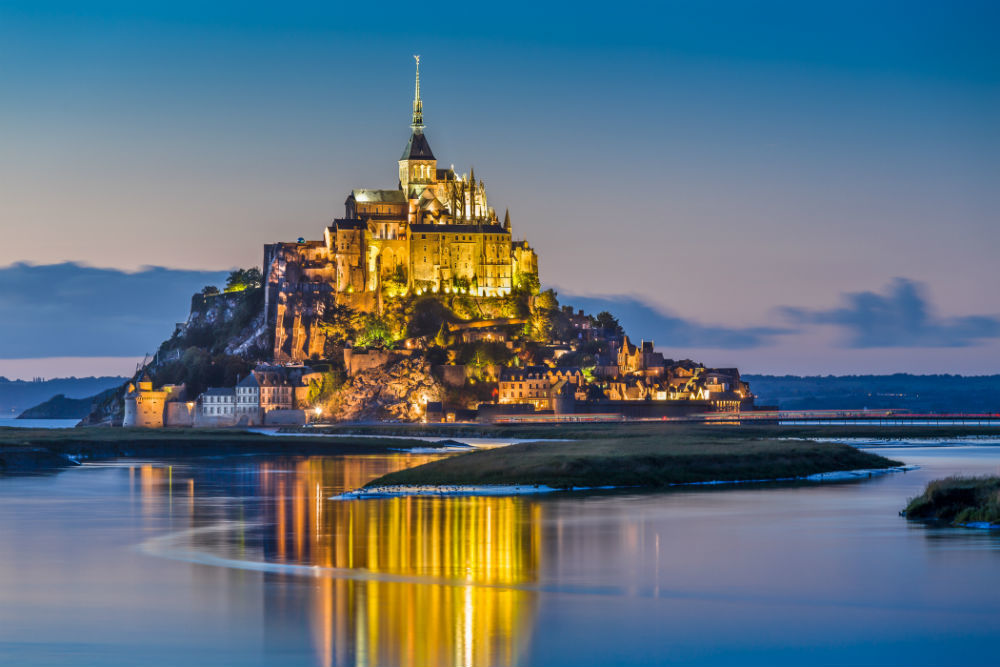 Hosted by Baxter's Jennifer Nangle, The Back Roads of Western France is a new Bursch Travel exclusive tour! Our guide, David Harper, is an expert on the Third Reich and WWII history. Based out of Berchtesgaden, Germany; he has been operating local and international tours on these subjects since 1986. His passion and experience has excelled him as a leading authority on these subjects. He is an author, philosopher, musician and lecturer.
Tour Highlights include:
Monet's garden at Giverny, France
Utah Beach and the D-Day landing museum
Village of Ste Mère l'Eglise and Airborne Museum as well as the famous Pointe du Hoc
Mont Saint Michel
Castles of the Loire Valley
Click here for more details and a copy of the complete brochure!
This tour is truly one of a kind so contact us today and reserve your seat. Email or call jennifern@burschtravel.com 218-829-1976 or 800-950-4707.