See Three Amazing Plays in London
with Omaha Community Playhouse
February 14 -19, 2024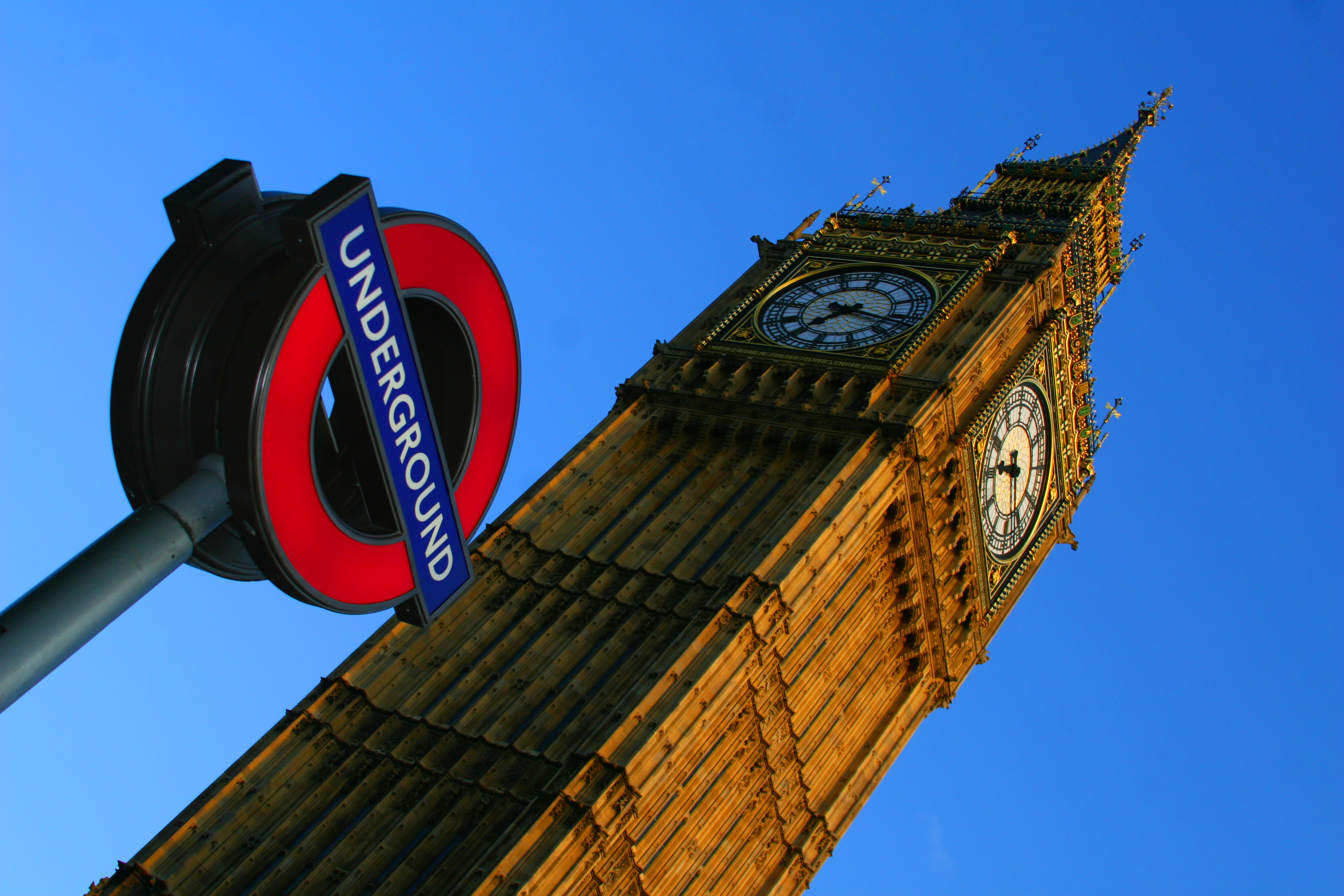 Plans are well underway for our London Theatre Tour, February 14–19, 2024! The optional 4 night extension in Hamburg and Berlin Germany is the perfect way to cap off this trip.
It's been 22 years since our first Omaha Community Playhouse London Theatre Tour. We want you to join us for this unique annual adventure!
You will see three of the finest theatre performances London has to offer on Thursday, Friday and Saturday. A tour host will be in the hotel lobby to walk with you to each theatre – via the London Tube. Our many repeat travelers will be the first to tell you the Royal National Theatre backstage tour and performance is an annual highlight of the tour.
On Sunday, we have the privilege of a private tour/ luncheon arranged just for us at the 16th century manor house, Chavenage, home to the Lowesly-Williams family. Chavenage has been the setting for many historic events, including where the US Army was embedded along with General Eisenhower, during the planning of the D-Day Landing. There is no better way to spend our final night in London than to enjoy a fun-filled dinner at one of the city's classic fish and chips restaurants - Rock and Sole Plaice.
One of the unique things about this hosted London Theatre Tour is your opportunity to freely organize and explore London on your own. If you need guidance in planning your days, please contact Pegasus Travel before the tour departure for detailed personal arrangements. The staff members of Pegasus Travel and the Omaha Community Playhouse accompany our group while in London to coordinate and assist with transportation, accommodations, group tours, theatre arrangements and other activities.
For a copy of the complete brochure, including details on the Hamburg & Berlin extension, click here!
Contact Audrey Hulsey or David Zenchuk to book your seat! 402-390-0122 or Audrey.Hulsey@pegasusomaha.com