See Three Amazing Plays in London
with Omaha Community Playhouse
February 15 -21, 2022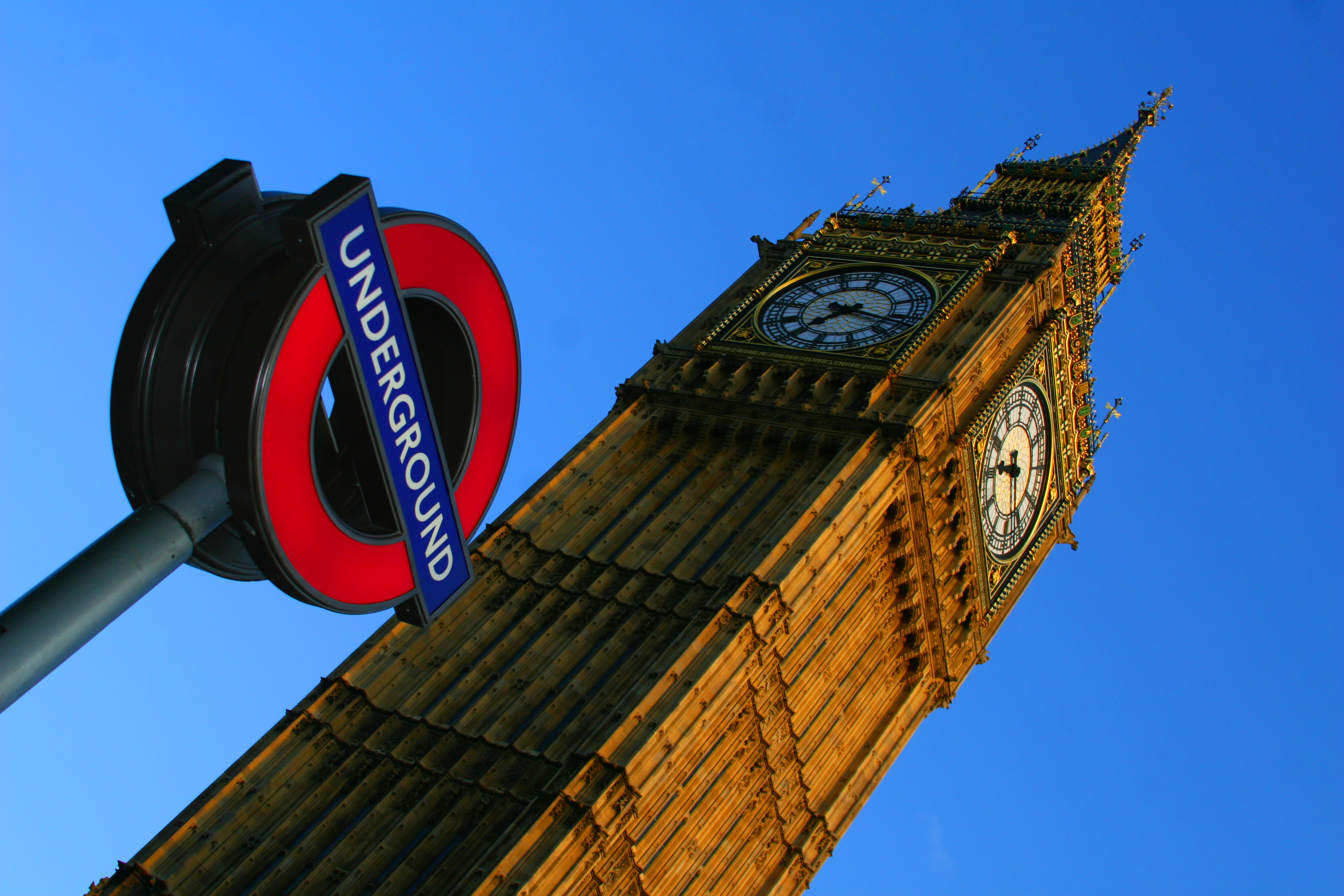 Plans are well underway for our London Theatre Tour, February 15–21, 2022! The optional 3 day extension in NYC is the perfect way to cap off this trip.
This year, we're adding one extra day in London, leaving Omaha on Tuesday, February 15. We will attend a matinee performance on Wednesday afternoon. This new schedule was created to offer one of the most unique travel opportunities we've ever offered for the London portion of the tour. Highclere Castle is usually not open to the public this time of year. Special arrangements have been made for this one-of-a kind experience at the Castle on Thursday. In addition, our coach driver, Richard, and his wife Rayeesa, are also adding to this exciting day. Rayeesa is passionate about sharing the flavors of her native Hyderabad, India. She's creating her mouth- watering dishes just for us.
We will enjoy an evening performance on Friday and the highly-anticipated backstage tour of the Royal National Theatre before the Saturday evening performance. There is no better way to spend our final night in London than to enjoy a fun-filled Sunday evening at one of the city's classic fish and chips restaurants.
The February 2022 trip price is $3,100 including air, hotel, bus to hotel/airport/day trip, the Highclere Castle experience and Rayeesa's Indian Cookery Taster, London Oyster Travel Card, the three theatre productions, backstage tour, fish and chips dinner, all gratuities to local guides/drivers and a $100 tax-deductible donation to the Omaha Community Playhouse.
Several of our tour members are repeat travelers year after year and we anticipate this will be true once again. We invite you to join us and become part of the tradition. And, as we like to say, we're saving a seat just for you!
For more details, including the NYC extension, and a copy of the complete brochure, click here!