Grand Prix & Rivieras on the Azamara Quest
May 17-28, 2024
Hosted by Lee & Eric Hurd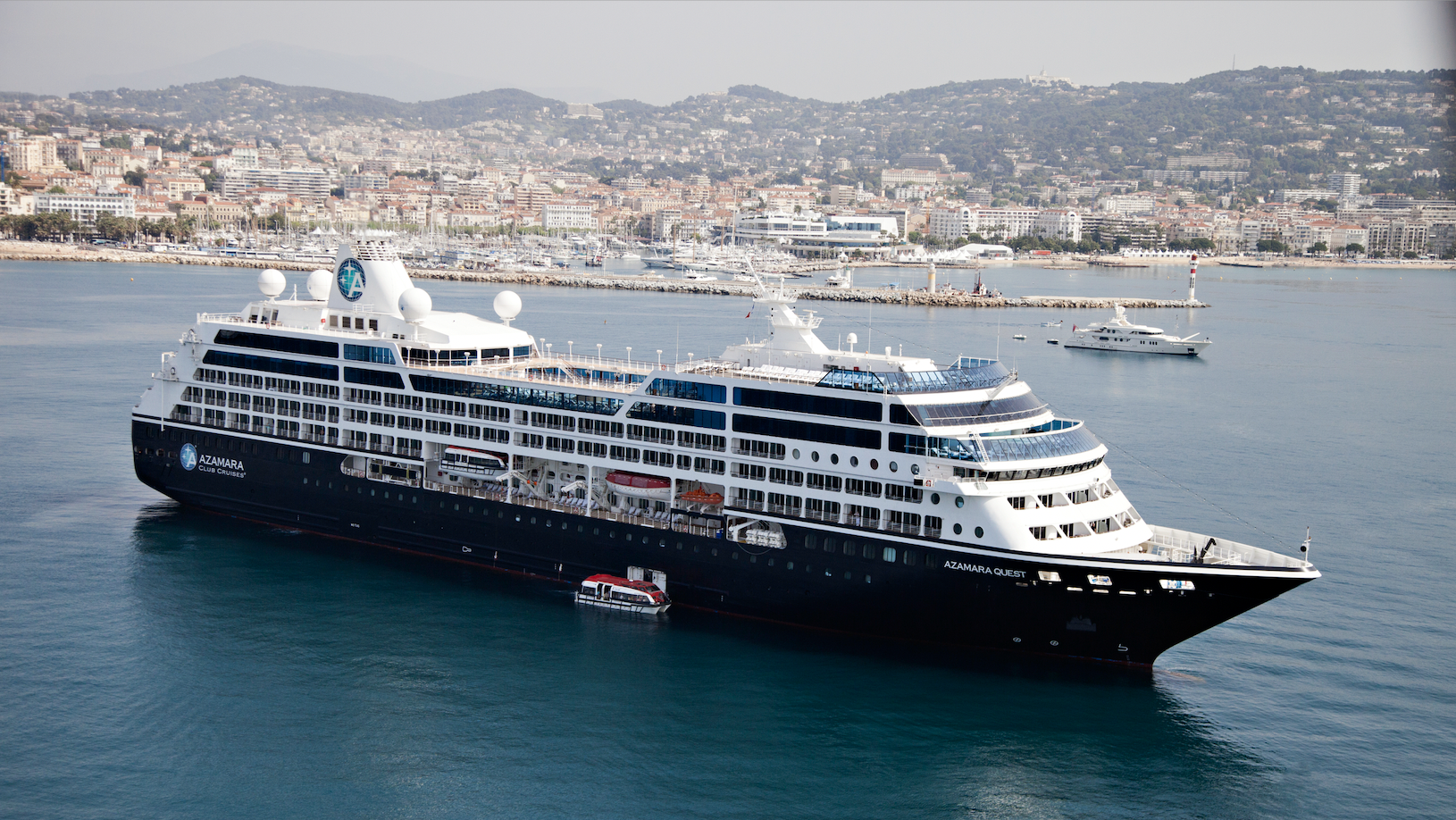 The Grand Prix & Rivieras cruise on the Azamara Quest is a great way to see some of the most beautiful and exciting places in Europe! The cruise departs from Nice, France and makes stops in Monte Carlo, Cannes, Florence, Rome, and Barcelona. In addition to visiting these amazing cities, you will also have the opportunity to attend the Formula 1, Monaco Grand Prix!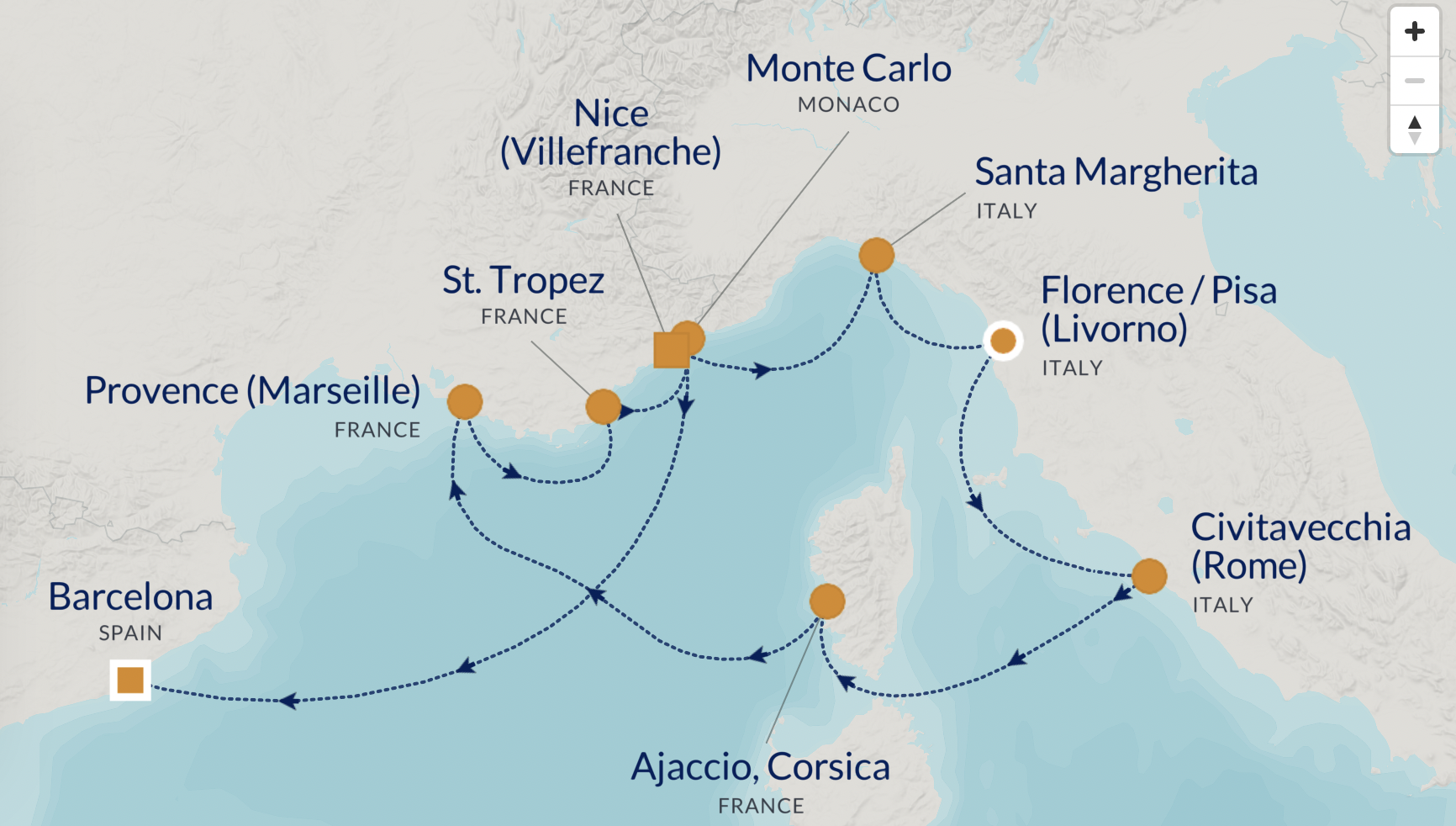 Your boutique hotel at sea, the Azamara Quest® is a mid-sized ship with a deck plan that's intimate but never crowded, and offers everything modern voyagers are looking for—plus some unexpected extras.
For a list of the many cruise highlights as well the full pricing details, click here for the brochure.
This cruise will sell out quickly so contact your local Bursch Travel advisor and book early!