Back to News
Black Lives Matter
A statement from Bursch Travel: June 2, 2020
As we continue to navigate the effects of the COVID 19 pandemic on the travel industry, we wanted to take time to pause and address the heartbreaking story of George Floyd, and the overwhelming images of the social protests that followed. The fact that this happens anywhere in the world is unspeakable. The fact that this happened in our home state of Minnesota, hits us even harder. We sincerely feel both outrage and empathy for our African American friends and neighbors.
Bursch Travel's business has been built on introducing the world to our clients. Traveling throughout the world has taught us all that we are more alike than different. When we travel the world we discover and learn, which can lead to change.
We need to keep promoting that black lives matter. This isn't a political statement - it's a human statement. Bursch Travel cares deeply about what is going on in our society and we believe our customers do too.
But this statement does nothing on its own. We still have a lot of thinking to do about how we will take action and truly be a part of the solution. We are asking you to bring these difficult conversations home and ask what can I change and our families change to make this fear, finally, a thing of the past?
We are open to your suggestions and hope to create a positive dialogue in the process. Let this be just the first step towards creating a better, and more equal, United States of America… a place the world will want to visit.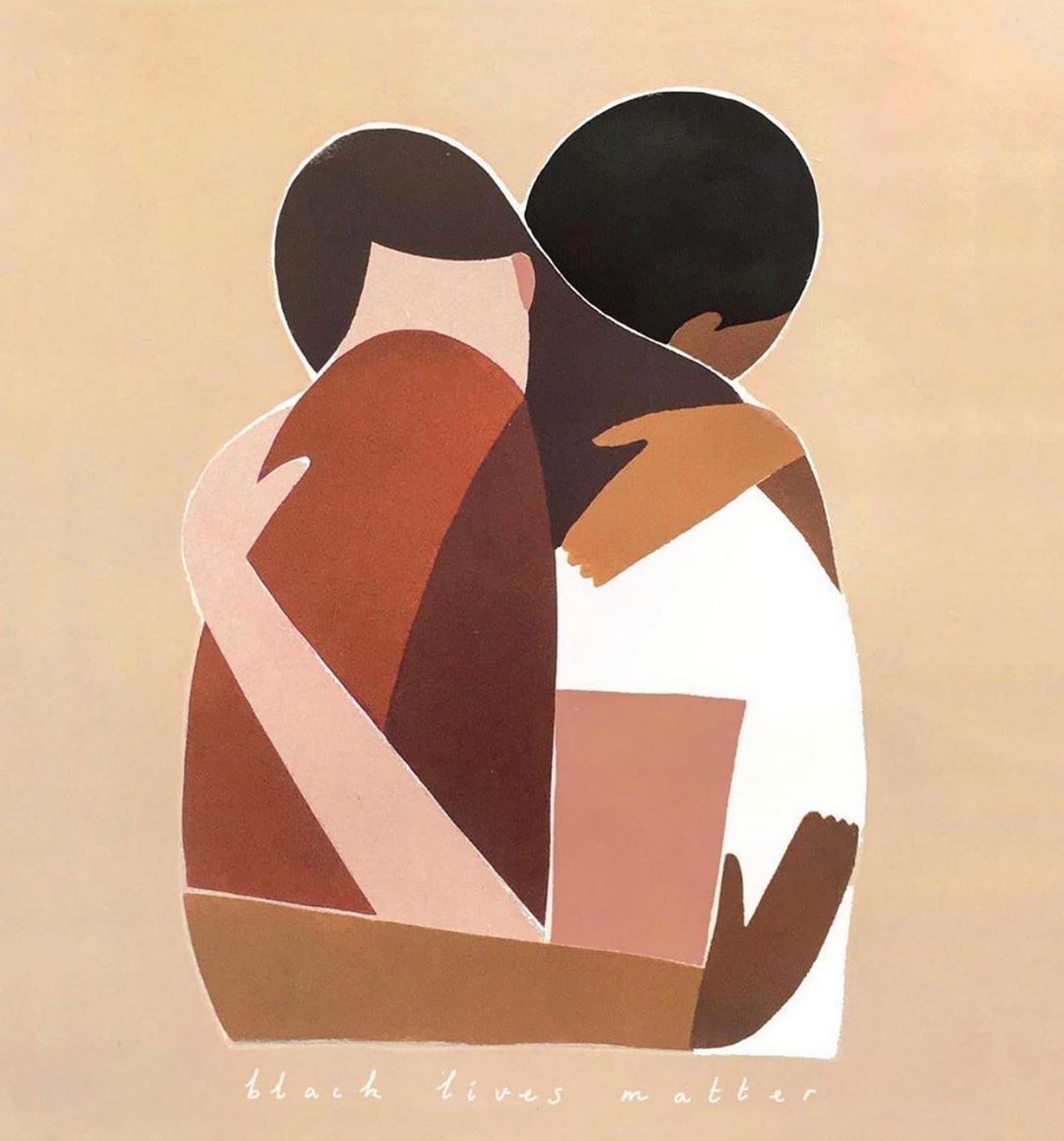 Photo credit @mongequentin