Rattler 5 M-Hill Run with BHRC
Black Hills Runners Club is a Black Hills, South Dakota based 501c3 NonProfit organization dedicated to supporting running and it's benefits to the public.
Recently, Rapid City advisor, Jessica Linquist, participated in the Rattler 5 run - a 5 mile run on M-Hill. These BHRC events raise funds which are used to fund a scholarship program. The program aims to assist HS senior and college student runners in advancing their education.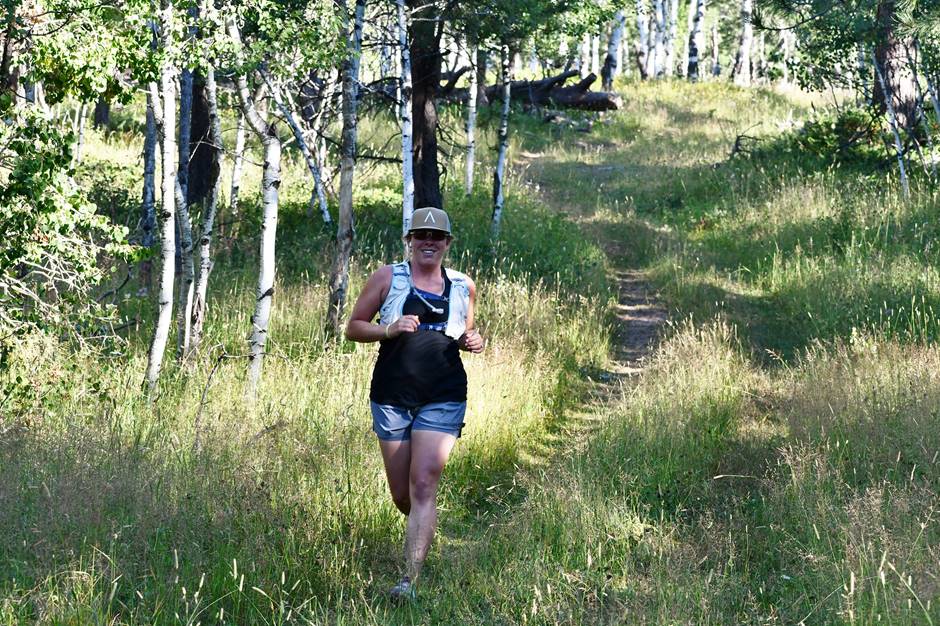 To learn more about the Black Hills Runners Club, click here!