AmaWaterways Christmas Markets
Cruise Sale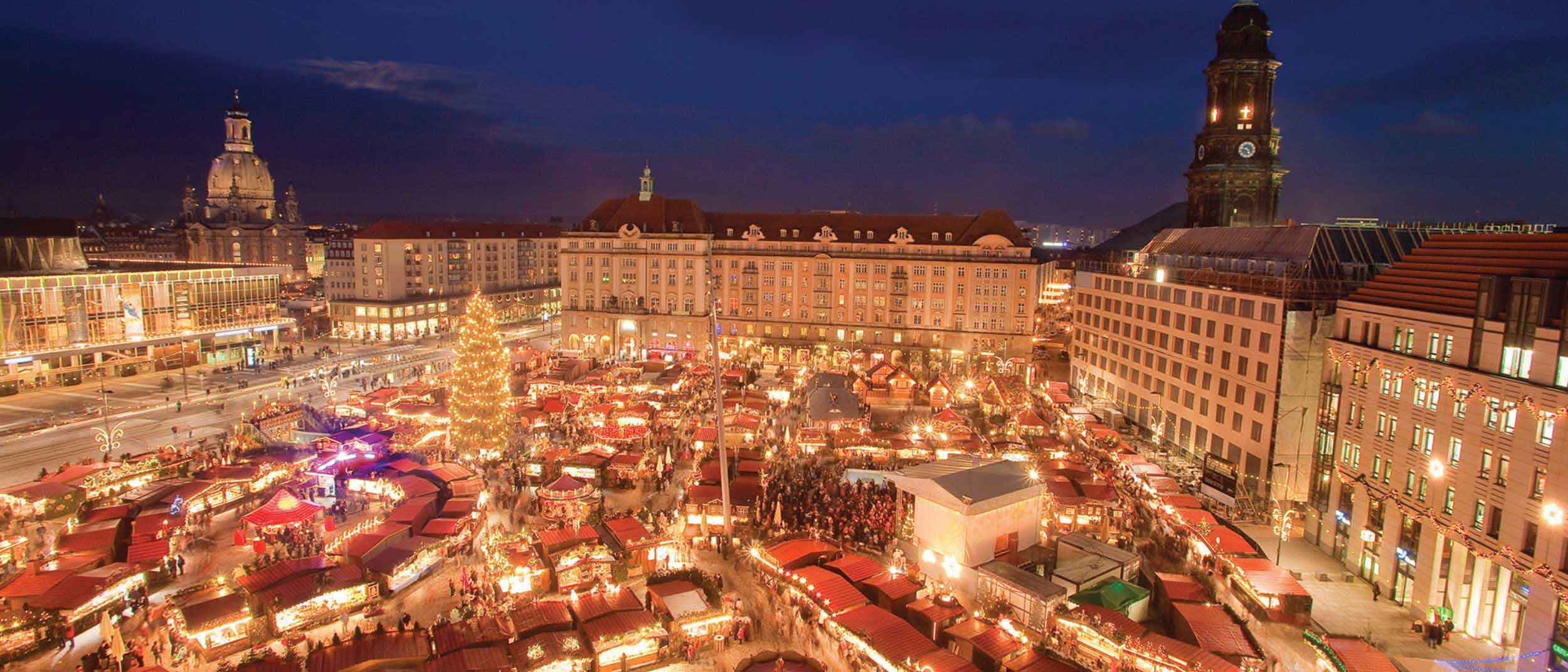 Save up to $1,000 per stateroom on select 2019
Christmas Markets cruises!
Europe's iconic Christmas markets are winter wonderlands unmatched anywhere else in the world. On an AmaWaterways Christmas Markets cruise, you will discover an unparalleled river cruise experience while journeying to the best of these glittering displays of holiday revelry along the Danube or Rhine rivers, each offering its own distinct personality. Plus, you'll save up to $1,000 when you book before April 30, 2019!
Whether you're traveling solo or with your whole family, AmaWaterways creates a warm, festive atmosphere on our holiday cruises with fun onboard activities and traditions.
On the Danube, a festive atmosphere takes majestic capitals like Vienna, known for its awe-inspiring Christkindlmarkt, and illuminates historic cities like Nuremberg, renowned for its spicy sausages and whimsical plum people souvenirs. While on the Rhine, you'll take in snow-dusted storybook towns and more than 40 castles lining its riverbanks. You will discover Strasbourg the capital of Noel, and taste mouthwatering pan-fried reibekuchen (potato pancakes served with applesauce) in front of the iconic cathedral in Cologne.
Which ever river you choose, book before April 30th so you can enjoy up to $1,000 in savings! Click here to find the Bursch Travel agent nearest you for more details.