Cruises Along North America's Eastern Seaboard, in Arctic Canada, and to the Arctic Islands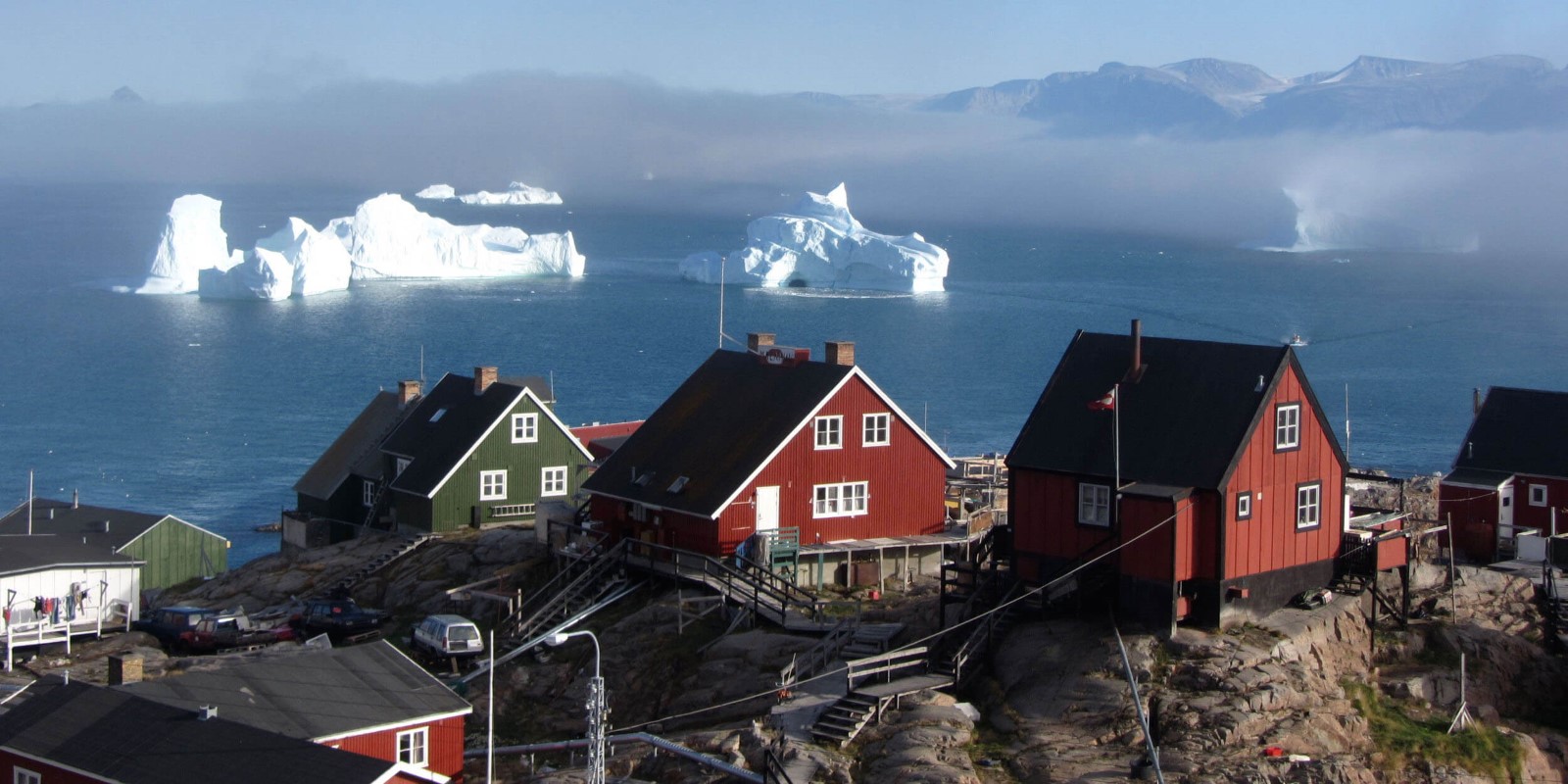 The journeys along the American and Canadian east coasts offer everything from sleepy southern charm to exciting northern cities, from cultural treasures to remote nature reserves. Join us to experience the rich diversity of the American seaboard.
Explore a wide range of intriguing destinations and dramatic landscapes with a cruise along the United States eastern seaboard, the east coast of Canada, or the through the Northwest Passage – some of which include sailings to the Arctic islands of Greenland or Iceland.
To learn more about these unique sailings and to book your cruise today contact a Bursch Travel office near you.