22 Northmen Brewing Co. Invites you to Experience
Ireland Craft Beer Tour
April 17-24, 2020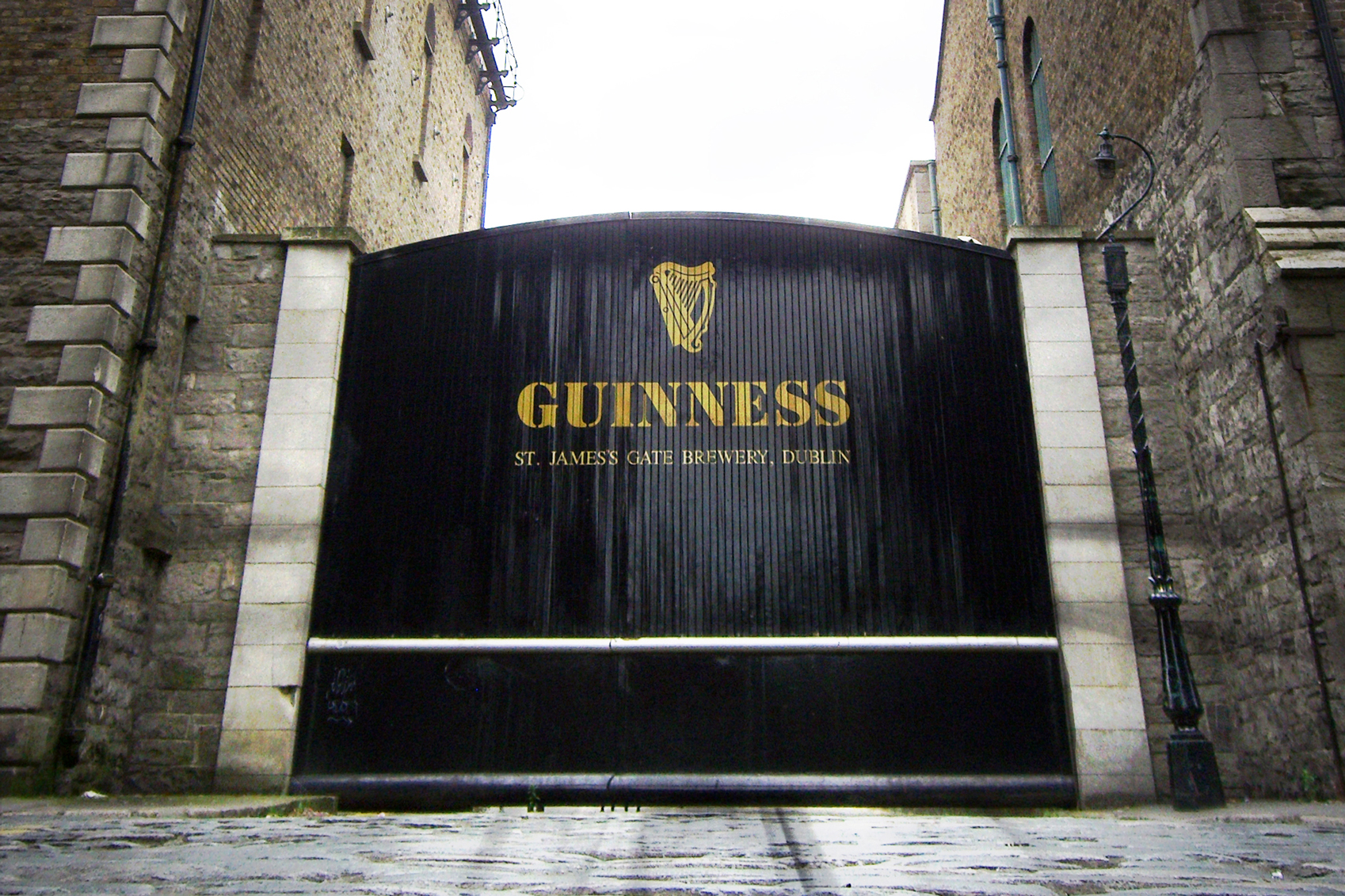 Craft beers are taking the brewing world - and Ireland - by storm, yet few are available in the US! Join fellow craft enthusiasts in discovering the delicious wares of this island's craft producers.
Our tour will combine Ireland's amazing scenery, castles and ruins with Ireland's lively pub scene creating a MUST-DO adventure for every craft beverage enthusiast.
In addition to craft beer, we'll round out our experience with visits to the world's oldest whiskey distillery and a traditional Irish Cider maker. Tour limited to 26 guests.
Pub Stops Include
Dublin - Malahide Castle, Hope Brewery, Guinness Storehouse & Pub Crawl
Galway - Kilbeggan Distillery en route to Galway for a Pub Crawl
Kilkenny - The Smithwicks Experience
and much MUCH more!!
For pricing, additional details and a copy of the complete brochure, click here!
For reservations, please contact: Donna Strommen by email at donnas@burschtravel.com or at 320-762-1544.