Mountains and Lakes of Northern Italy
September 23 - October 4, 2019
Escorted by Bursch Travel Baxter's, Jennifer Nangle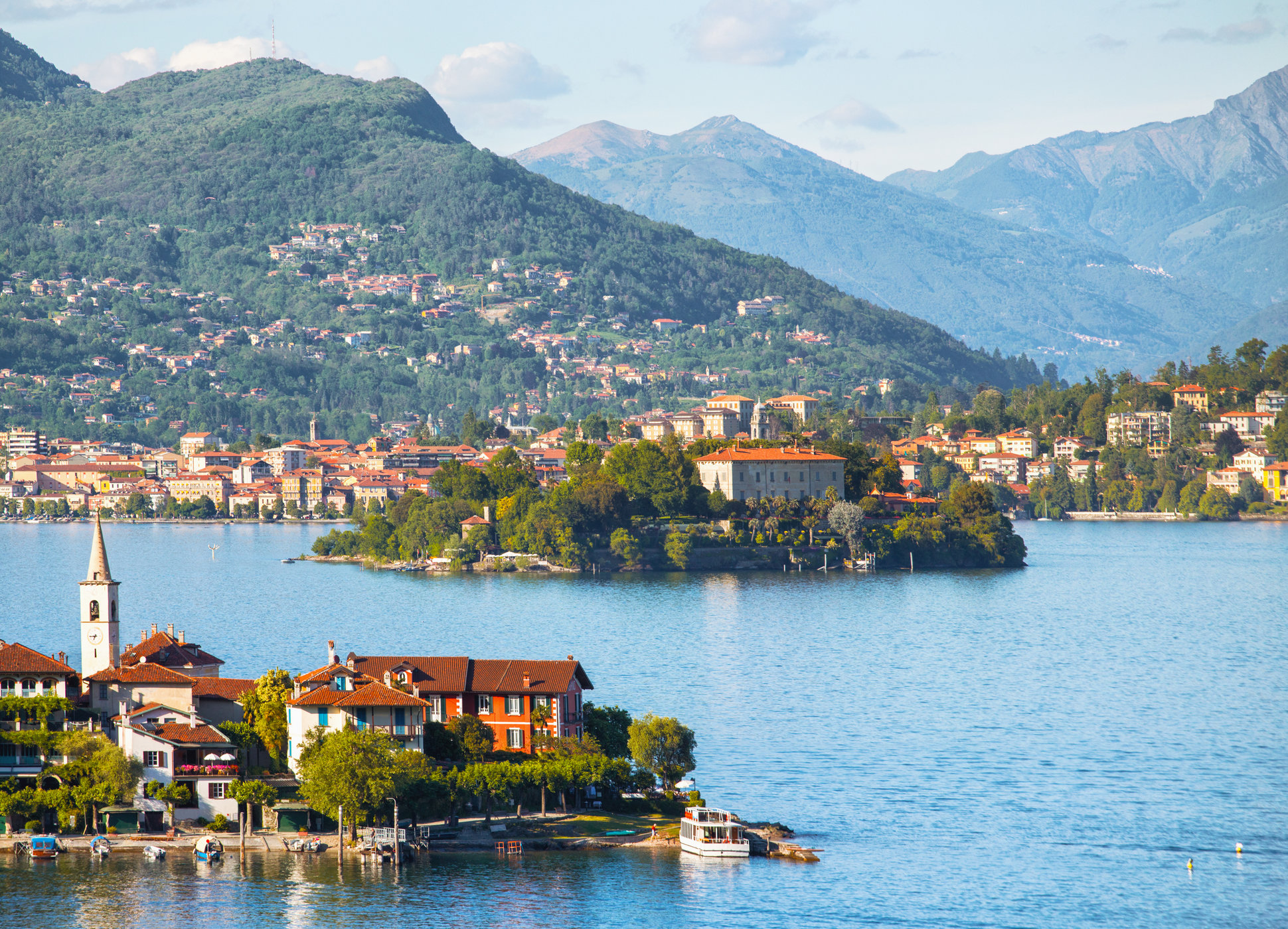 Join Jennifer Nangle on this incredible tour of Italy! Italy's Alpine region has some of the most magical destinations in Europe, and this trip takes you to the best lakes and mountains in the area. Our private tour guide will take you to discover lake-side towns and islands as well as give you time to explore postcard-perfect mountains and valleys at your own pace.
With too many highlights to list, click here to see a copy of the complete brochure.
***Please note! This adventure is suitable for travelers who live an active lifestyle, enjoy good health & mobility and are able to walk unassisted several miles during the course of a day over uneven terrain, cobblestone streets, hills, etc.
Our tour will fill up quickly so contact Jennifer today for booking! Email or call at: jennifern@burschtravel.com or 218-829-1976.