17th Annual London Theatre Tour
February 13-18, 2019
Optional 3-day Add-On to Wales & Ireland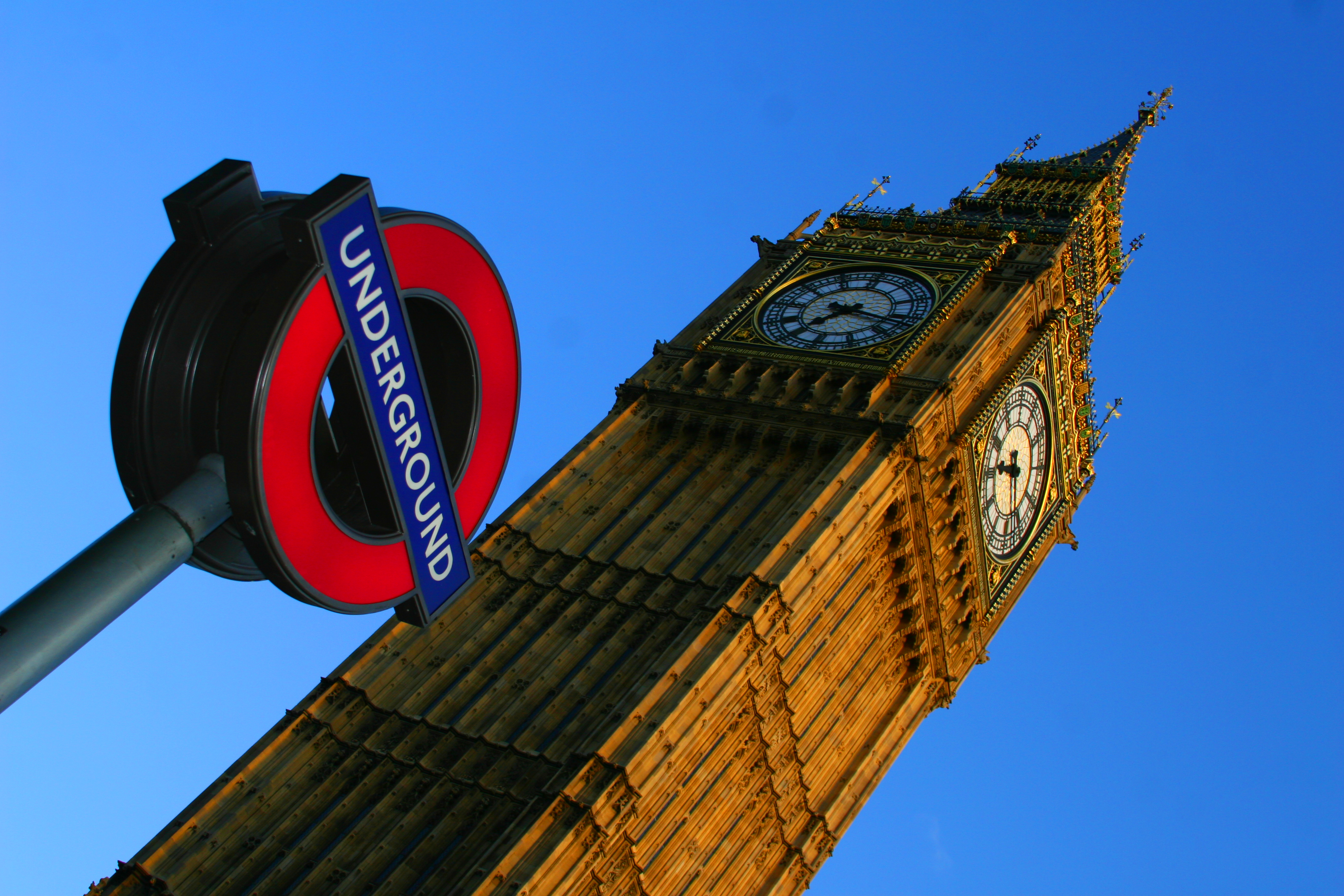 See Three Amazing Plays in London!
After this year's highly-successful Omaha Community Playhouse London Theatre Tour, plans are well underway for our 17th trip, February 13–18, 2019. Several of our tour members are repeat travelers year after year and we anticipate that to be true once again. We invite you to join us and become part of the tradition!
We will enjoy the highly-anticipated backstage tour of the Royal National Theatre before an evening performance. There is no better way to spend our final London night than to enjoy a fun-filled evening at one of the city's classic fish and chips restaurants.
The 2019 trip price includes air, hotel, bus to hotel/ airport, London Travel Card, three theatre productions, backstage tour, fish and chips dinner and the OCP contribution. Click here for more details and the copy of the full brochure.
We encourage you to sign up now for the 2019 London tour. Several people are already committed to return again.
We're saving a seat just for you! For more details and booking, contact Audrey from Pegasus Travel at 402-390-0122