Alaska Southbound Cruise
July 30-August 7, 2020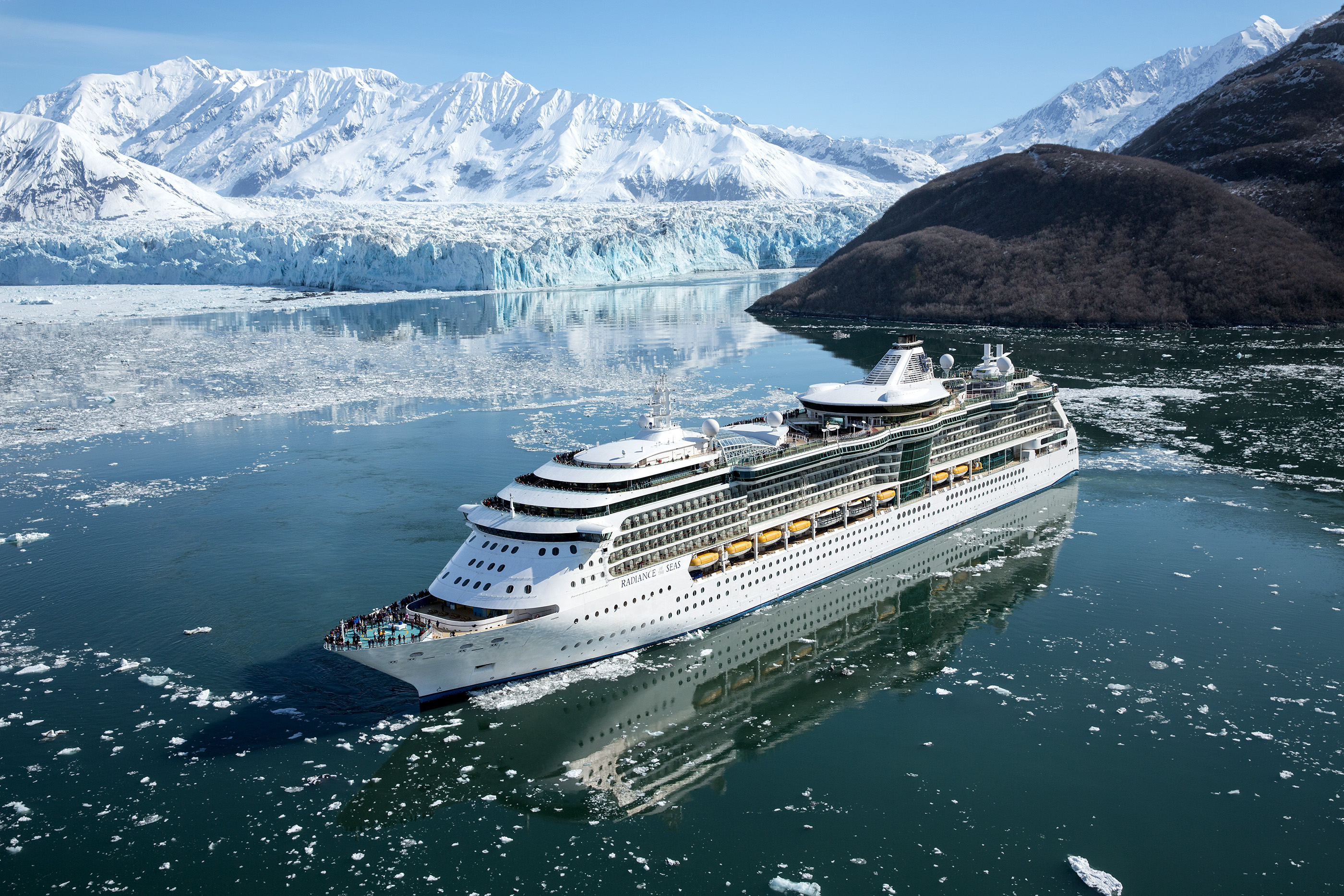 You're in for an off-the-grid explore-a-thon that cruises from Seward Alaska. Forge a trail through America's Last Frontier all onboard Radiance of the Seas®, a ship designed for edge-of-the-map exploration. Boasting the most glass of any Royal Caribbean ship, it's perfect for glacier-gazing and whale-watching in Alaska!
We'll arrive into Anchorage on Thursday, July 30th and overnight downtown at the Hilton Anchorage. Cruising from July 31st – August 7th, 2020, we'll stop in Skagway and Juneau and sail through the breathtaking Inside Passage.
Adventuring in Alaska is all about getting to know this state's stunning landscape. It might seem cold and unforgiving at first glance, but once you spend some time exploring the quiet lakes, imposing and breathtaking mountain views, you'll have only warm impressions of this wilderness!
For more details and pricing, click here for the copy of the complete brochure. Contact your nearest Bursch Travel advisor for booking, TODAY! Find the office nearest you here or call 1-800-645-2331.