Alaska Cruise & Tour
August 13-24, 2019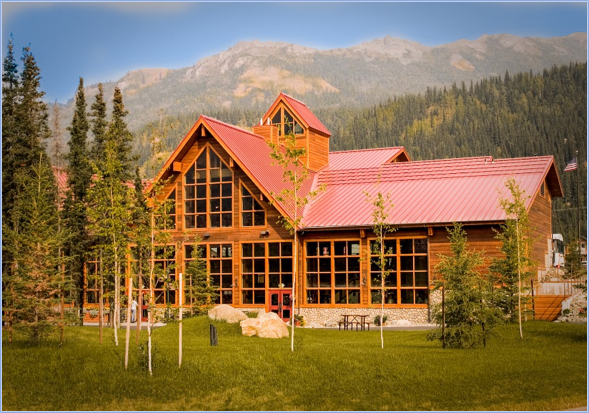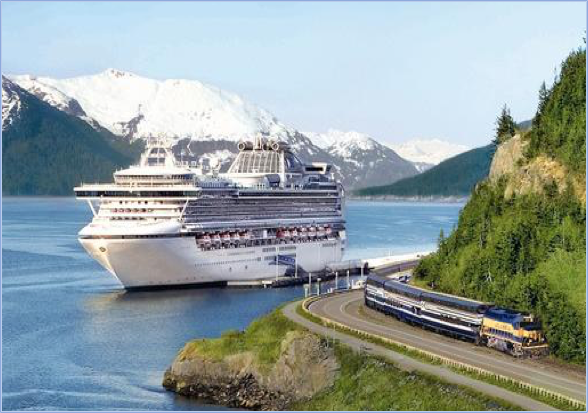 Join us on this spectacular cruise and tour of Alaska! Mt. McKinley and the Alaska Range are simply stunning. Enjoy your journey along the George Parks Highway, an attraction in itself, on your way to Mt. McKinley Princess Wilderness Lodge. Denali Princess Wilderness Lodge is the perfect base camp for exploring Denali National Park. The name "Denali" means "The Great One" in the native Athabascan language. Denali is the highest peak in North America and is surrounded by one of the world's most spectacular wildlife sanctuaries.
Enjoy the scenic rail journey to Whittier through some of the best wilderness in Alaska. Once in Whittier, you'll step from the train onto your ship for the beginning of your unforgettable cruise. This top-rated Princess® itinerary is the premier way to see the Great Land taking you to some of the state's most celebrated ports and allowing for two epic glacier-viewing experiences at Glacier Bay National Park and Hubbard Glacier or College Fjord in just seven days. Visit the Gold Rushera towns of Juneau, Skagway and Ketchikan for a taste of the history and culture.
Find more details and a copy of the complete brochure, here! To speak to the Bursch Travel advisor nearest you, click here!