Back to News
Expedite Your Entry to Mexico
TRAVEL ADVISORY - Some commercial airlines no longer hand out immigration forms aboard their airplanes, we highly recommend you fill out the form(s) online now so you don't delay your immigration process when you arrive in Mexico.
Don't Waste Time at the airport - Get Your Tourist Card Now, IT IS TOTALLY FREE!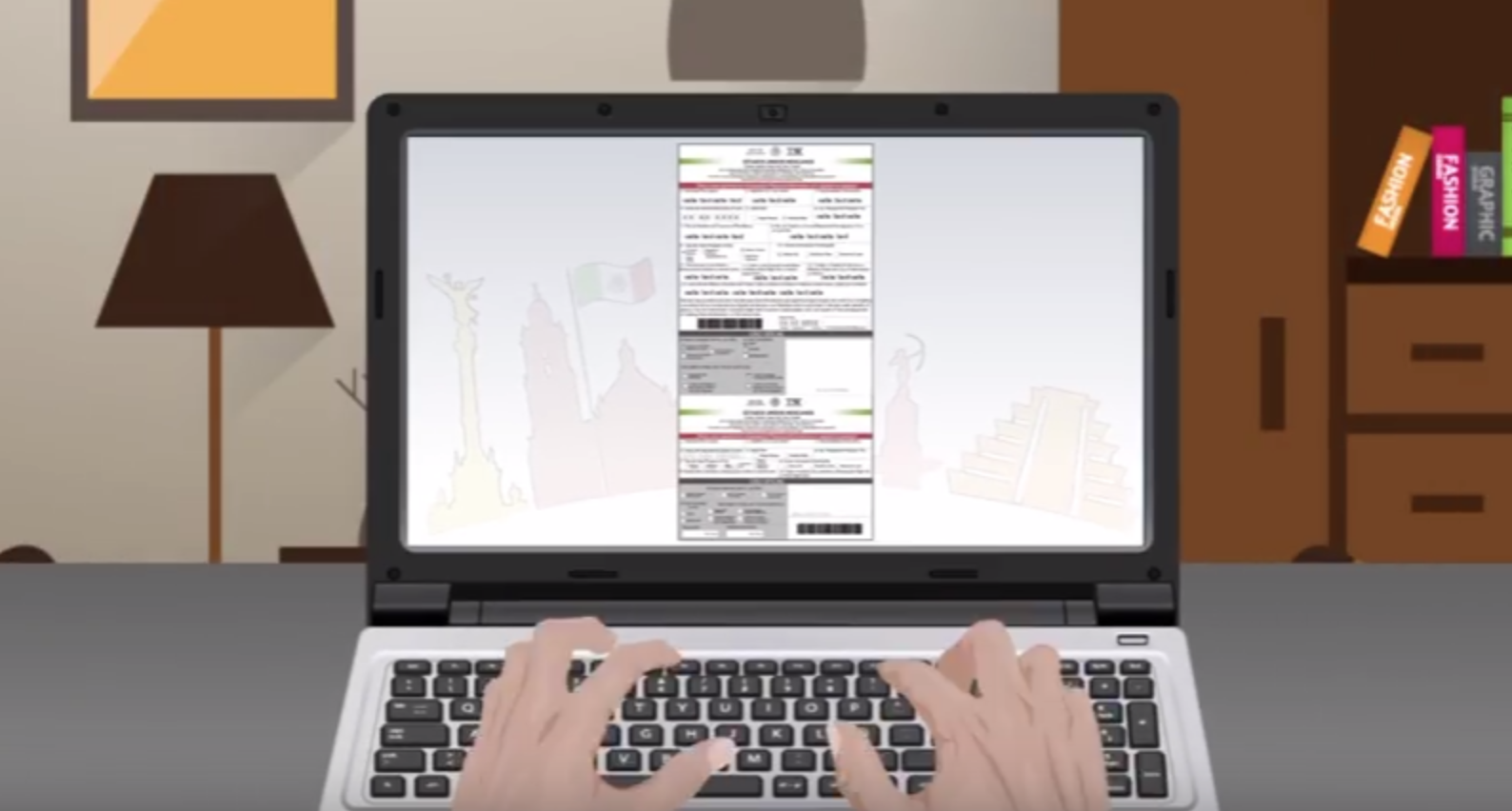 ALL foreign citizens traveling to Mexico MUST fill out an Official Entry Immigration Form prior to their arrival to Mexico. To ease the immigration entry process now you can fill out the Immigration Form(s) in the comfort of your home or office. The online registration process is very convenient and straightforward and all you need is your passport, flight information, address or name of the hotel where you are staying, and a printer to print your Official Entry Tourist Card.​ THE TOURIST CARD IS PER PERSON INCLUDING CHILDREN. ​
When you arrive in Mexico you present your printed Tourist Card, your passport, and since your information is already in the system, the Immigration Officer just needs to stamp your Tourist Card and that's it - Welcome to Mexico, Enjoy Your Stay!
WHAT YOU NEED:
Contact information
Passport information
Full Name of the Hotel or address in Mexico
Arrival flight information
Email to send you the Tourist Card
A printer to print the Tourist Card
Click here to start the process! As always, don't hesitate to reach out to your local Bursch Travel agent with any questions or concerns. Find your nearest location, here.