Krisha Friede - Destination Wedding Expert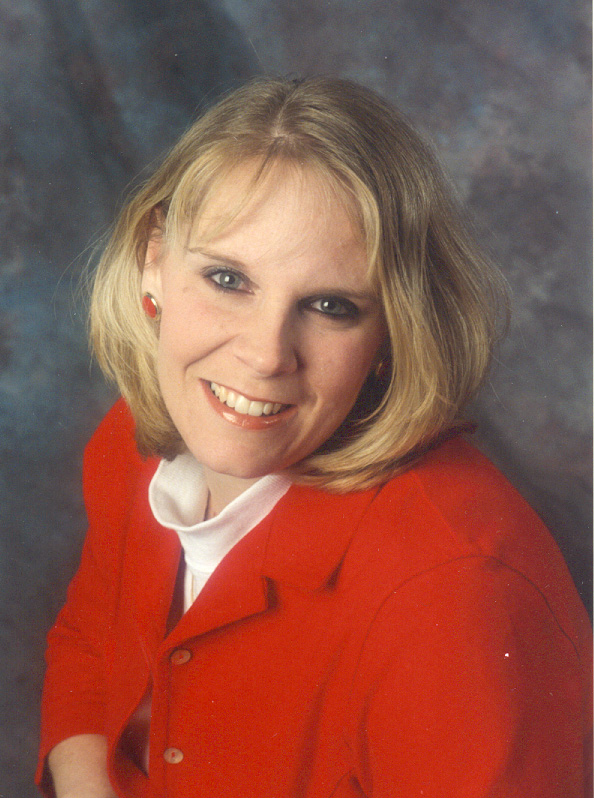 My husband, Matt and I recently renewed our vows at the beautiful El Dorado Royale down in Riviera Maya in April. This was such an amazing experience. I wanted to experience everything first hand so that I know exactly what my brides go through from the moment they contact me until they leave the resort. The ease of everything was so remarkable. I can totally understand why brides go with a destination wedding.
I have been working for Bursch Travel for 14 years and I feel very grateful that I can say travel is my passion and it's also my career! Let me help you plan your destination wedding!