Support Staff
Gretchen W.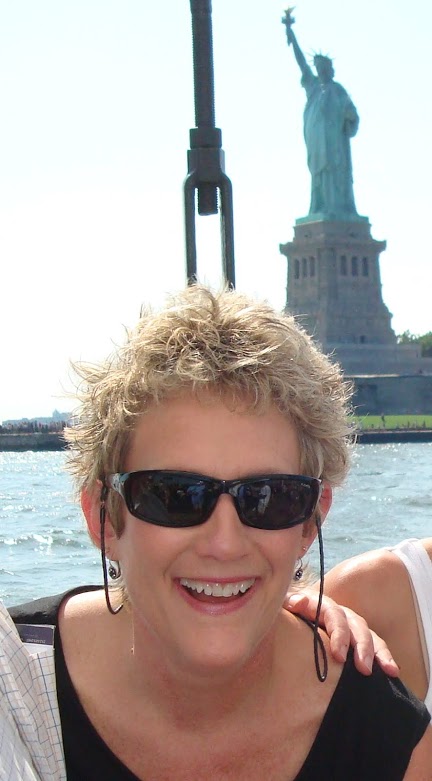 Gretchen started working in travel 35 years ago as agent. She was working at a southern California department store. While chatting with a customer about travel, the customer offered Gretchen a job at the travel agency she owned with her husband. Learning about new areas of the world, their cultures, people, and the history are her favorite parts of traveling. She is looking forward to someday learning all she can about Vietnam – her DREAM destination. She loves a good challenge, so while working as a travel agent she had a business client who needed to be in London for a meeting and then in Los Angeles for a meeting the next day. It was a race against the clock but her solution was easy - back to back British Airways Concorde flights! Gretchen traveled to Singapore just a few weeks after 9/11. She was overwhelmed by how much sympathy the local people had for our country. Traveling really does make the world a smaller place and you learn how similar we really all are.
Jennifer C.
Jennifer has been with Bursch Travel for 9 years and has an AA degree in Accounting. She works in our Accounting Department and is also our Human Resources expert. Jennifer enjoys spending time with her children and her favorite trip was taking them to Disney World to enjoy all of the magic it has to offer.
Jessica G.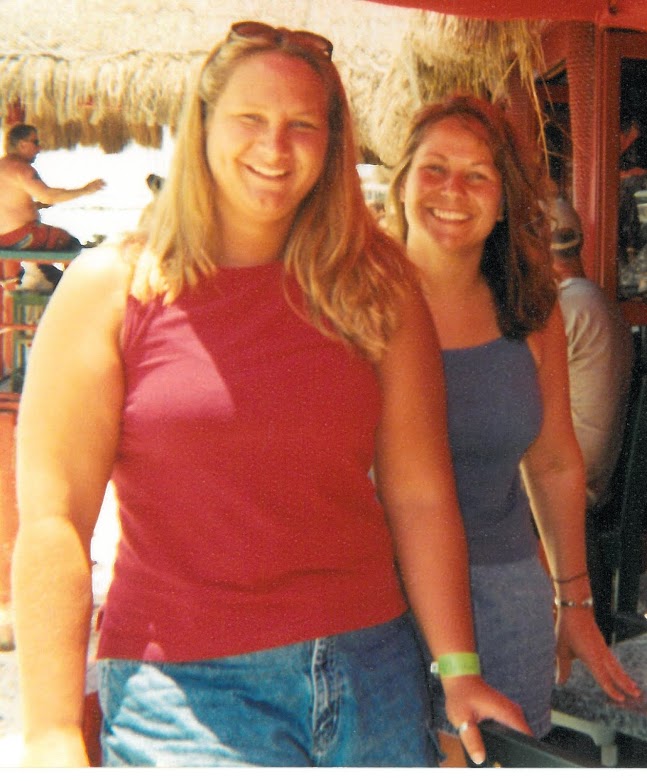 Jessica works in our accounting department as an accounting assistant. She has an AAS in Travel Management and an AAS in Accounting. Relaxation is what she enjoys most about traveling so naturally Isla Mujeres is her favorite destination. Not only is it relaxing, the island is peaceful and calm and the locals are friendly. She dreams of someday visiting Australia, New Zealand, the Cook Islands and Tahiti, for those same reasons.
Lee H.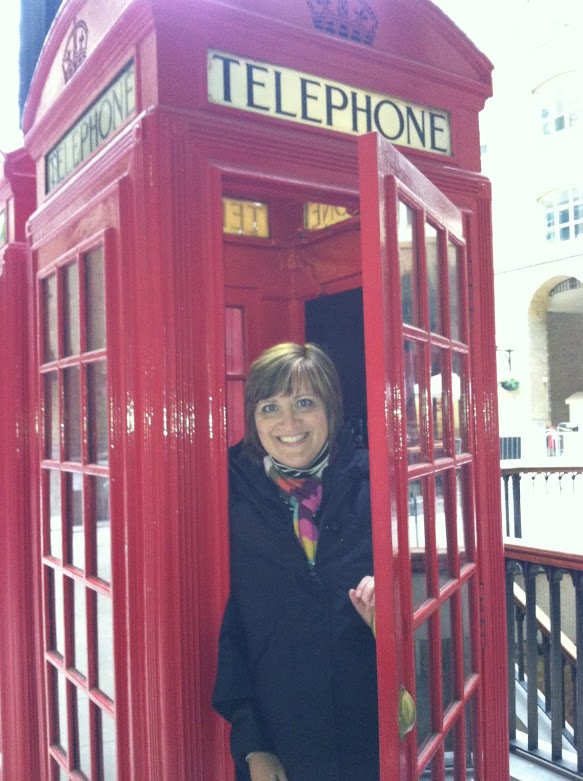 After 29 years in travel, Lee is very involved with many groups in the St. Cloud area and the travel community. She is a board member of the Forum of Executive Women, a United Way Community Solution vice chair, on the Big Brothers Big Sisters Funding Committee and in the Executive Interactive Group. Along with her husband they mentor a Little Brother though BBBS. She is an expert in all things NYC. It is her favorite city and she escorts an annual weekend trip to New York every October. As a group escort she has been able to meet so many fantastic people on her tours, including several famous people. Her 2012 tour was record setting! Snopp Dog hugged one of her guests, Matthew Broderick stopped for a photo with one, Lee met Mae Whittman in Central Park, Al Roker shook hands with everyone while attending the Today Show, and many of them had the chance to visit with the cast of 30 Rock during the filming of their last episode. Her most memorable client was a family from Holland who came to the United States for a month long trip seeing the best of the U.S. and Canada! But nothing quite sticks in her mind like the recent customer who booked a package to the Kentucky Derby. They nearly had to cancel because their own horse was due to give birth and was overdue by a month! Luckily the foal arrived and they were able to go and enjoy the Derby.
Mozelle L.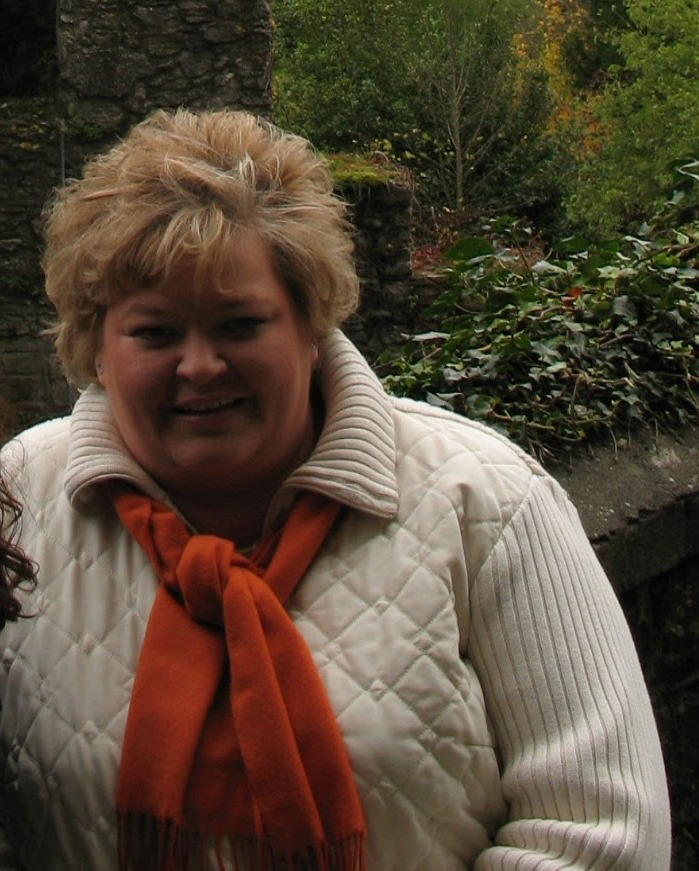 Mozelle has an AA degree in Travel Management from Rasmussen College. She has been working in the travel industry for 21 years. She is a graduate of the Disney College of Knowledge and a Certified Travel Counselor. Her dream destination is a two week trip to London and Paris, of course for the sightseeing but also for the shopping and exploring new foods. Mozelle does travel for sweepstakes winners for all kinds of different companies from around the United States. Recently she was able to make a little girls dream come true when she won a week long trip to Los Angeles to Nickelodeon Studios and to Disneyland. The little girl was truly mesmerized by this exciting trip.
Sue P.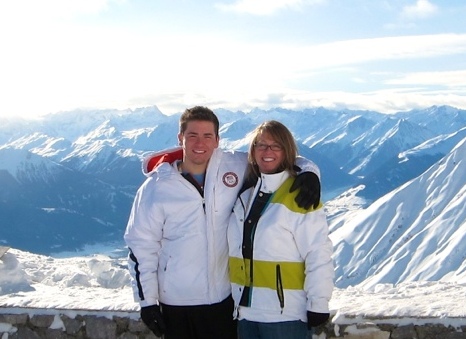 Sue is our CFO and has a Travel Accounting degree from Rasmussen College. She has been with Bursch for her entire 30 year career. She is an avid cross country skier and a supportive fan of her son who competes in the Biathlon. Last winter she was able to attend the Inaugural Winter Youth Olympics in Austria. She was very excited to experience an Olympic event and was overwhelmed by the beautiful scenery in this amazing area of Europe. On her next adventure she would like to visit the Galapagos Islands and or Antarctica.
Terri B.
Terri Bursch joined Bursch Travel in July of 2012 as the Director of Corporate Services after a 35-year career in the Medical Services Industry. There she held a Vice President- Regional Manager position, managing 35 service centers in 18 states. "While Fred and I have done extensive travel together, having the opportunity to bring my corporate travel and management experience to Bursch Travel and be a part of this caring, knowledgeable and experienced team of travel specialists is truly exciting for me!"