Support Staff
Gretchen W. - Director of Sales and Marketing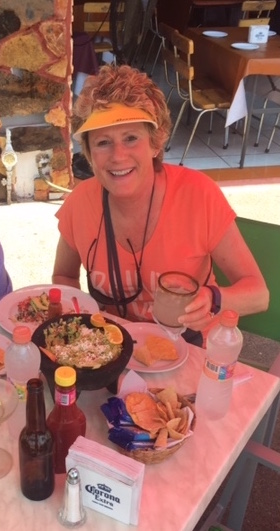 Years at Bursch Travel: 14 Years. Prior to Bursch, I worked in the travel industry for 25 years.
How did you get your start in travel? I was working at a southern California department store. While chatting with a customer about travel, the customer offered me a job at the travel agency she owned with her husband! The rest is (ancient) history.
What countries are on your travel bucket list? Vietnam, Australia, New Zealand, Iceland, Argentina....the list goes on!
What's your favorite destination? Portugal - I just got back so memories are fresh. The people are so friendly and fun and the food and wine are fantastic and inexpensive. It's a beautiful place with so much to do and an interesting history I would love to learn more about.
What do you do for fun when not traveling? I dream about my next trip! I also smother my dog with lots of love. Oh, and I also watch a lot of good TV...I'm a little obsessed.
What's a favorite travel memory? I traveled to Singapore just a few weeks after 9/11. I was overwhelmed by how much sympathy the local people had for our country. Traveling really does make the world a smaller place and you learn how similar we really all are.
---
Jennifer C. - Bookkeeping Assistant
Years with Bursch Travel: 11 Years. I work in the accounting department and also as the human resources counselor.
What do you like to do for fun? I love spending time with my five kids. We do bonfires in the backyard and make s'mores and hotdogs. Yumm!!
What is your favorite destination? My favorite trip was taking my kids to Disney World. We enjoyed all of the magic it had to offer!
---
Jessica G. - Bookeeping Assitant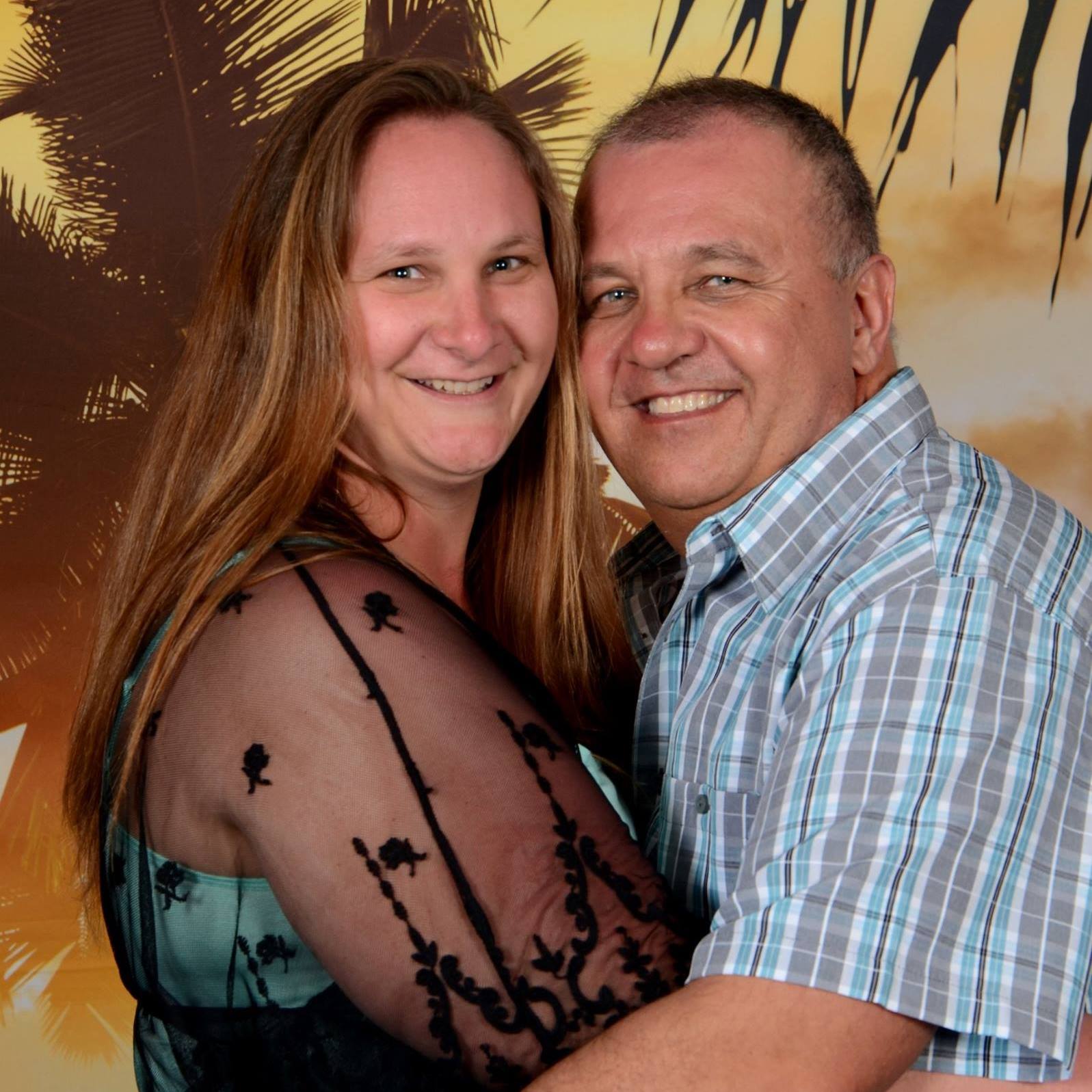 Years with Bursch Travel: 17 Years
What degrees do you have? I have an AAS in Travel Management from Rasmussen and an AAS in Accounting from St. Cloud Tech.
What's your favorite destination and why? St. Lucia. It has the most beautiful people and gorgeous beaches.
What do you do for fun when you're not traveling? Our farm keeps us busy working to keep the cattle happy. I also like to watch movies, quilt and work on our flower beds.
Do you have a travel bucket list? YES! Greece, Maldives, and an Alaskan cruise & land tour.
---
John G. - Director of Group and Corporate Services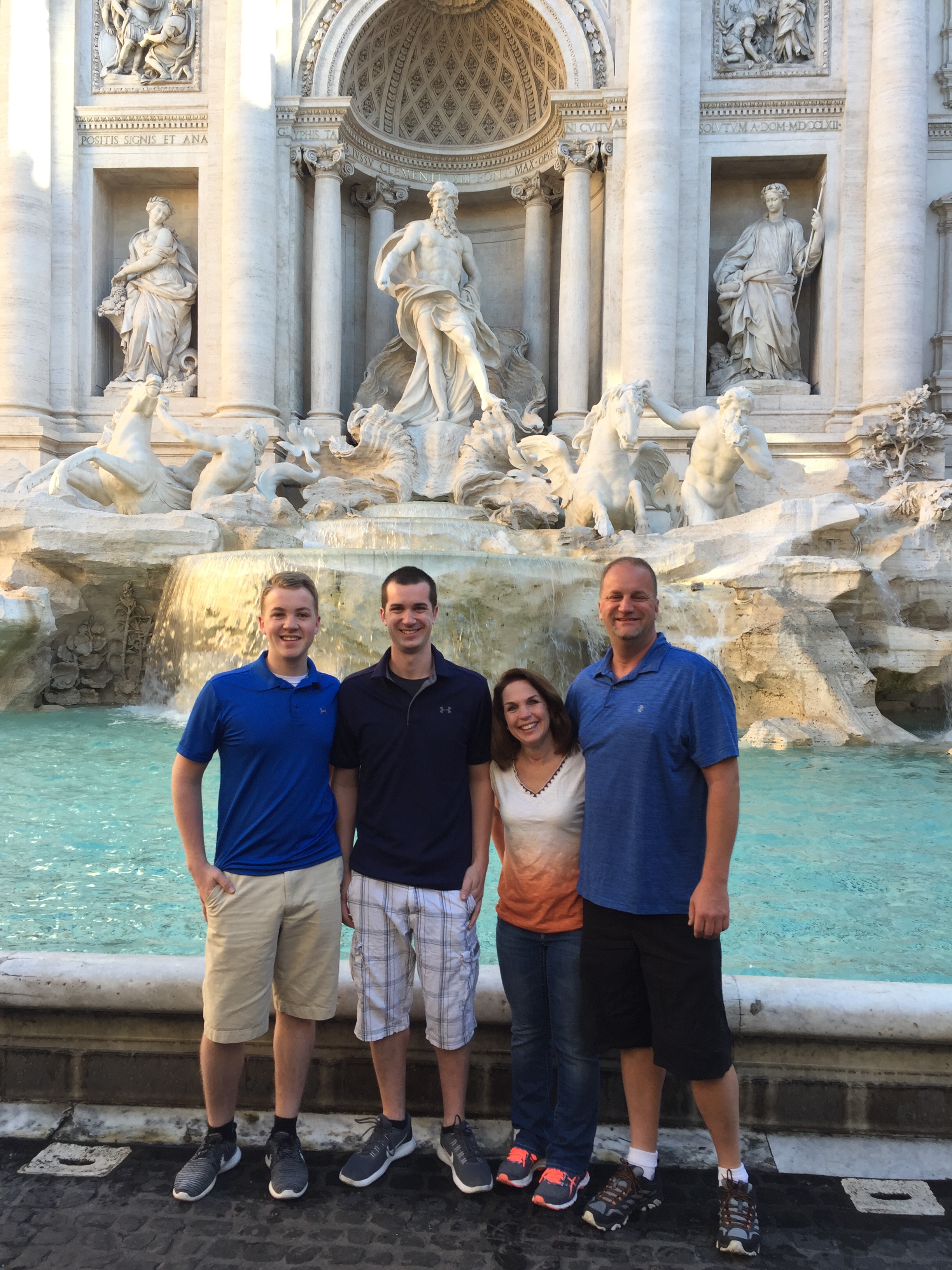 Years at Bursch Travel: 24
Travel related specialties: Missionary Travel, Asia, Africa, Europe.
What do you do when not traveling: I work on my classic trucks and go to as many classic car shows as possible during the summer.
Favorite destination and why: To date, it's Italy. It was something that we had planned on doing for many years after my youngest son graduated from high school. Finally, two years after he graduated, we made the trip happen. It was both the funniest and most interesting trip - my family really took in the culture and enjoyed the adventure. We took all modes of transportation including plane's, trains, boats and automobiles.
Most interesting trip planned: I have fond memories of a gentleman and his wife that wanted to return back to the homeland he left during WWII. He was in a concentration camp and was the only one of his family who survived. He sat in my office for over 2 hours sharing stories that were intriguing and interesting. The most special story was about how he met his wife on the outside of the prison camp.
---
Lee H. - Executive Vice President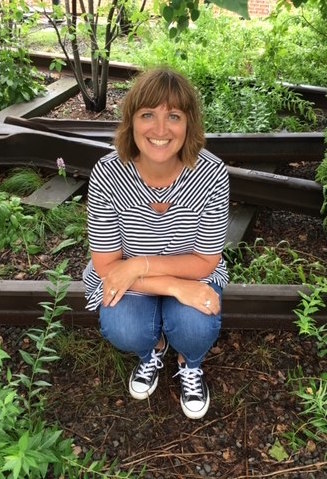 Years with Bursch Travel: 29 years
What are your travel related specialties? I specialize in group travel with an emphasis on NYC. Our "Best of the Big Apple" tour is a perennial favorite! As a group escort, I have been able to meet so many fantastic people, including several famous people. My 2012 tour was record setting! Snoop Dog hugged one of my guests, Matthew Broderick stopped for a photo with another one, I met Mae Whittman in Central Park, Al Roker shook hands with everyone while attending the Today Show, and many also had the chance to visit with the cast of 30 Rock during the filming of their last episode.
What's on your travel bucket list: Thailand, Cambodia, Vietnam, and Australia.
What do you do when you're not traveling? I'm a board member of The Forum of Executive Women, a United Way Community Solution vice chair, I'm on the Big Brothers Big Sisters Funding Committee and in the Executive Interactive Group. Along with my husband, we mentor a Little Brother though BBBS.
---
Mozelle L. - Director of Operations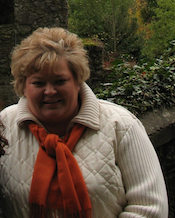 Years at Bursch Travel: 23 years
What degrees do you have? I have an AA degree in Travel Management from Rasmussen College. I'm also a graduate of the Disney College of Knowledge and a Certified Travel Counselor.
What's on your travel bucket list? My dream destination is a two week trip to London and Paris - of course for the sightseeing, but also for the shopping and exploring new foods!
Tell us something that people may not know about you? I do travel planning for sweepstakes winners from all kinds of different companies around the United States. Recently I was able to make a little girl's dream come true when she won a week-long trip to Los Angeles including a visit to Nickelodeon Studios and Disneyland. The little girl was truly mesmerized by this exciting trip.
---
Sue P. - Chief Financial Officer

Years at Bursch Travel: I have been at Bursch Travel for my entire 30-year career!
What do you like to do when not traveling? I am an avid cross-country skier and a supportive fan of my son who competes in the Biathlon. Last winter I was able to attend the Inaugural Winter Youth Olympics in Austria. I was very excited to experience an Olympic event and was overwhelmed by the beautiful scenery in this amazing area of Europe.
What locations are on your bucket list? On my next adventure, I would like to visit the Galapagos Islands and or Antarctica.